November 12, 2019
5 Cosmetology Myths We're Debunking in 2020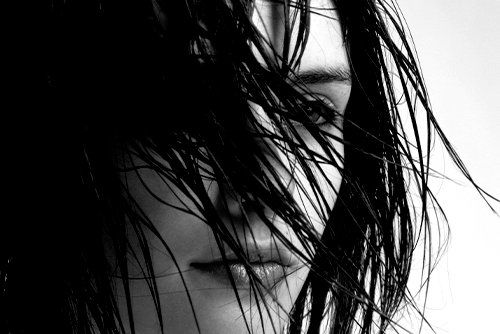 The time of year for self-reflection and creating goals for ourselves is upon us. With the New Year just around the corner, now is a great time to make a plan for setting yourself up for success in 2020. You may currently be thinking about what you would like to do with your future and have even considered cosmetology school but aren't quite sure if it is a good option. Well, we're here to help by shedding light on some of the most common myths about cosmetology school!
Myth #1. School Isn't For You
A traditional college education – sitting in a lecture hall with lots of other students, taking notes and memorizing facts – may not be for you, but that doesn't mean there isn't a school out there that IS a good fit. At Collectiv Academy, our cosmetology program allows students to learn proper technique, critical thinking skills, and gain hands on experience! We offer small classes to make sure students get the individual attention that they need. We also offer senior students the opportunity to participate in Hair Camp, a chance to spend personal time with industry professionals who will guide and evaluate their technique, providing insight to help set them up for success.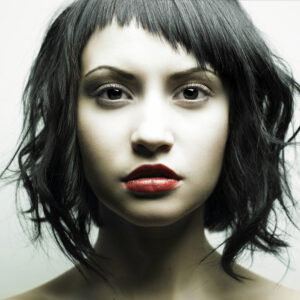 Myth #2. Cosmetology Isn't a Serious Career
At Collectiv Academy, our mission is to deliver an exceptionally, relevant education that prepares students to be 'industry fierce'. What that means for our students is that, by the time they complete the program, they can graduate with knowledge beyond their years of experience, giving them a competitive advantage above the rest. This education is founded upon the educational savviness that the owners used to teach licensed professionals for decades.
Myth #3. You Can't Make Good Money as a Cosmetologist
Jobs in cosmetology are expected to grow by 8% from 2018 to 2028, allowing for plenty of opportunities for graduates. You could also have great earning potential as a licensed cosmetologist. One of the benefits of this career is the flexibility to make your own schedule and work as many hours as you want. If you would like to make more money one month, you could open up more appointments to see more clients. You also have the option to own your own salon, where other cosmetologists pay a fee to rent a chair in your space. Also, as you build relationships and clientele, you could be bringing in extra income in the form of tips!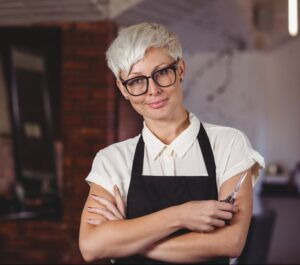 Myth #4. You Can't Afford School
We know paying for school is a big factor when deciding whether to pursue your education, but did you know that there are several options available to help you pay for school if you qualify? Collectiv is recognized by the U.S. Department of Education as a Title IV participant school, which allows us to help qualifying students obtain government grants and loans. If you are interested in learning more about financial aid, we can definitely help.
Myth #5. Cosmetology is Just Cutting Hair
The most popular career choice for many cosmetologists is hair, but our program teaches so much more that that. Our cosmetology course introduces students to concepts like modern haircutting, coloring, and barbering but also esthetics, facials, makeup and more! In addition to learning technical skills, you can learn business and marketing skills to help you build your clientele.
If you've been considering attending cosmetology school, we hope we answered some of your questions and cleared up some misconceptions! Ready to take the next step? Contact us to learn more about joining the Collectiv family.