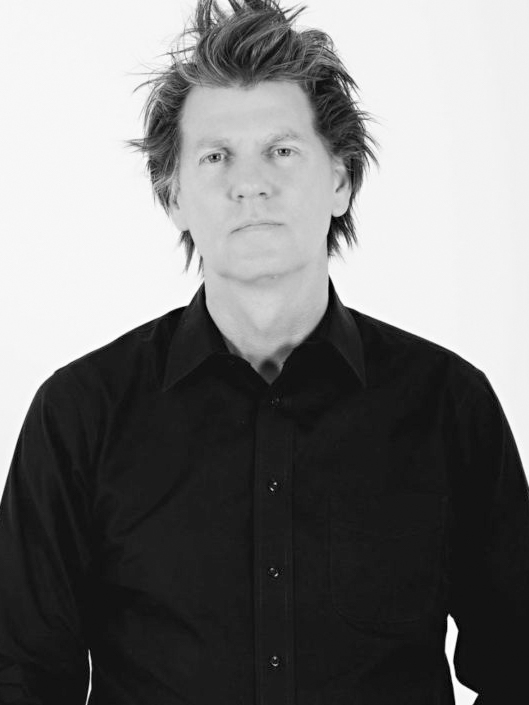 Kenny Gibson
Owner/ Creative Director | Thirty plus years' experience in education, Kenny has trained hairdressers worldwide as a successful platform artist and has worked with some of the biggest names in the industry He ended his tenure as President of TONI&GUY Academy and Salon Divisions in 2014. His energy is contagious and is committed to this industry.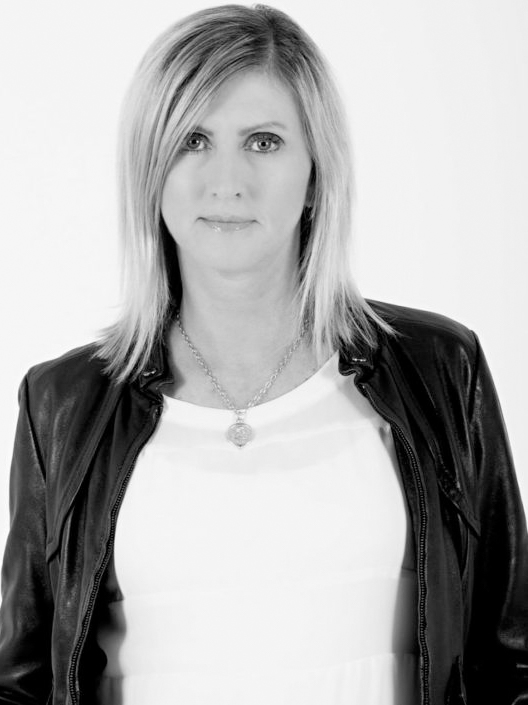 Lenore Gibson
Owner/Education Director | She has been a successful stylist, a talented educator and manager of education for 29 years with TONI&GUY Hairdressing. At her time there she also mastered how to market and manage the brand image holding the Vice President of Marketing position for 15 years. Her experience gives her all that's needed to create a great environment for COLLECTIV students.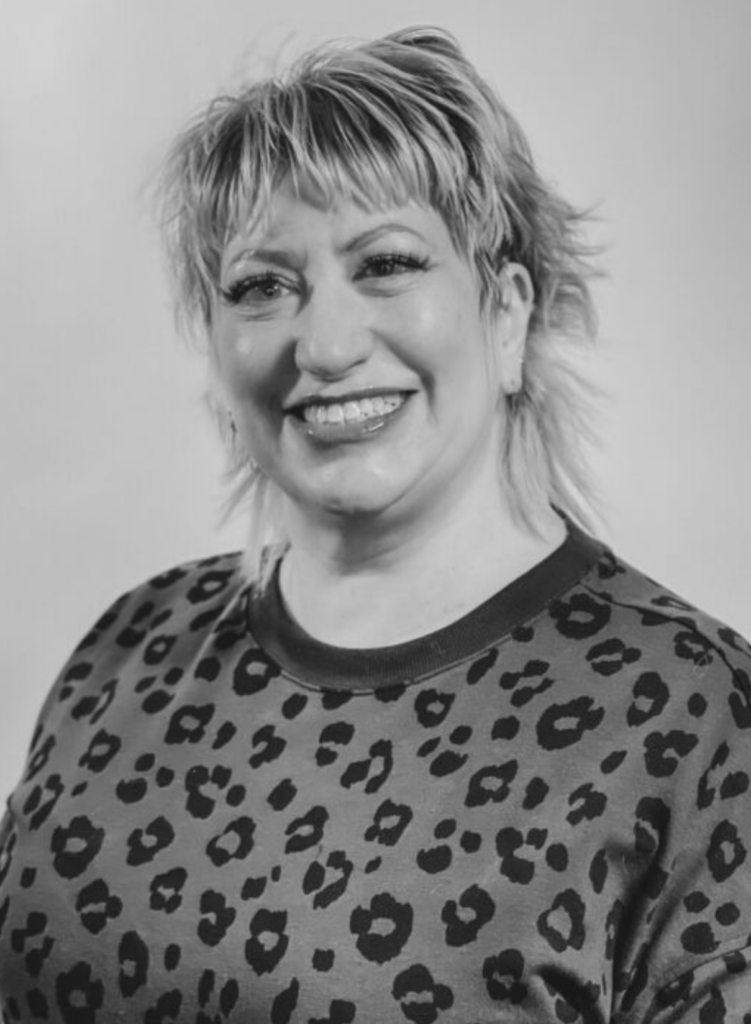 Kimberly Hightower
Academy Director | Kimberly is a New York native that has made Salt Lake City her home.  She owns her own Studio Salon where she continues to work her craft. Kimberly brings to the table her vast experience in sales, retail and recruitment which she adapts and shares for this industry. She has a love of coaching individuals and has knack for color! She's found her calling in hairdressing!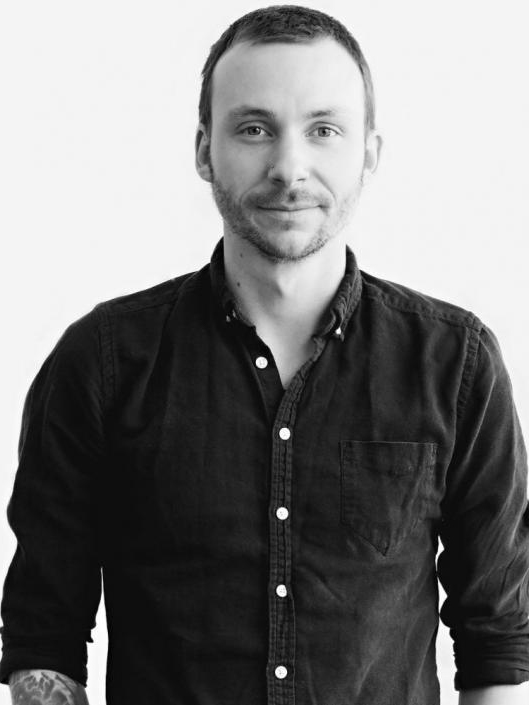 Teddy Button
Education Director | Teddy is a dedicated professional that understands the power of a good fundamental education early in one's career. He has spent the over 15 years seeking to improve his own skills by studying many of the leaders in our industry and has chosen to lead COLLECTIV students in their own journey to be great.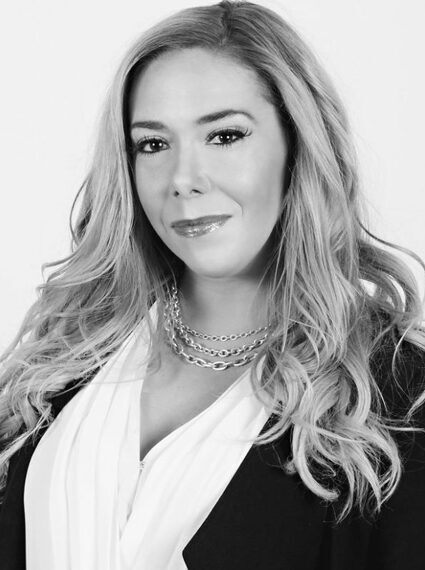 Jamie Libby
Instructor | Jamie has been a salon owner and freelance stylist for over a decade. She was the lead stylist on several major motion films. She joined the COLLECTIV educational team in 2017. We couldn't be more lucky to have her sharing her skills with our future professionals.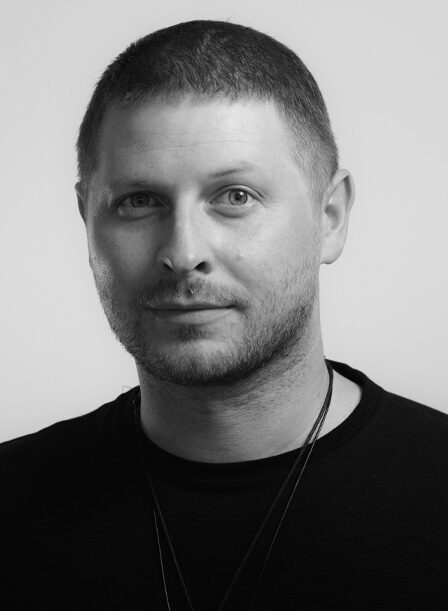 Mikey Beale
Instructor | Mikey began his hairdressing career in Salt Lake City in 2003. In 2005 moved to Houston, TX to work as a regional educator for TIGI/TONI&GUY for five years. He continued to impact the industry by joining Pravana Nutraceuticals becoming a Master Colorist and Educator. In 2012 he returned home to Salt Lake City reuniting with COLLECTIV Academy owners, returning to his educational roots. He also heads up our Advanced Men's cutting courses.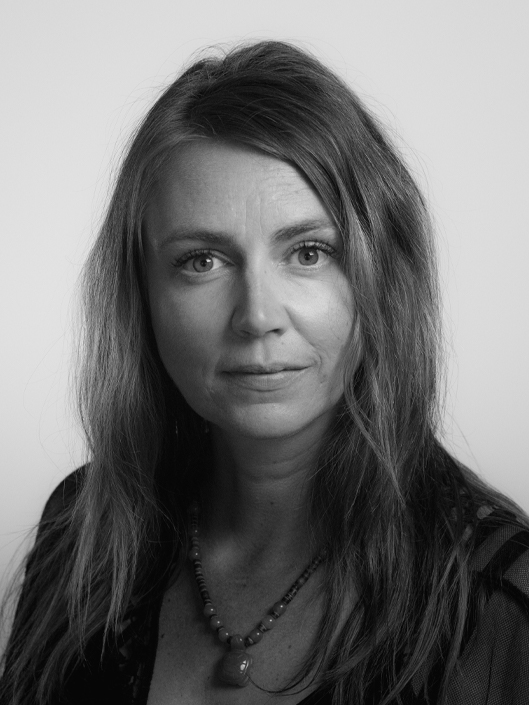 Lindsey Bushman
Instructor | An experienced hairdresser of almost two decades, Lindsey joined COLLECTIV Academy in 2019. Born and raised in Salt Lake City she has a passion for all aspects of Barbering and much knowledge about the business side of running a salon and managing income. Great asset to our team.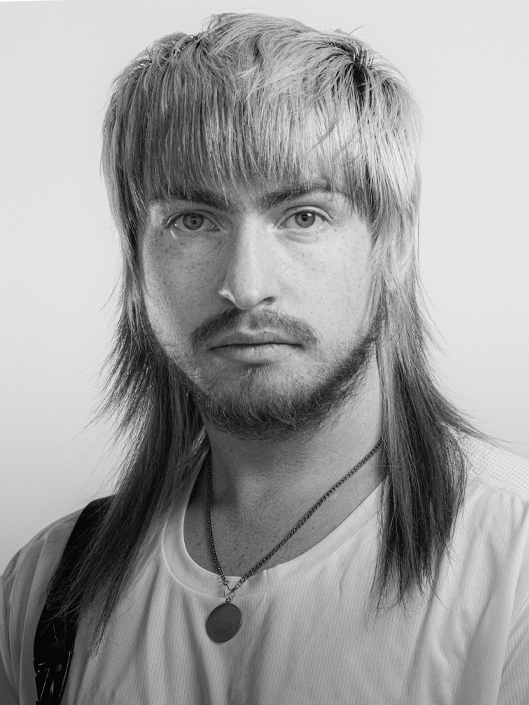 Mykle Troye
Instructor | Born and raised in Utah, Mykle works on clients in a salon while working part time at COLLECTIV Academy bringing relevant information to our students. Constantly honing his skills to be the best the industry has to offer. He participates in photo shoots working with models to keep his creative talent growing.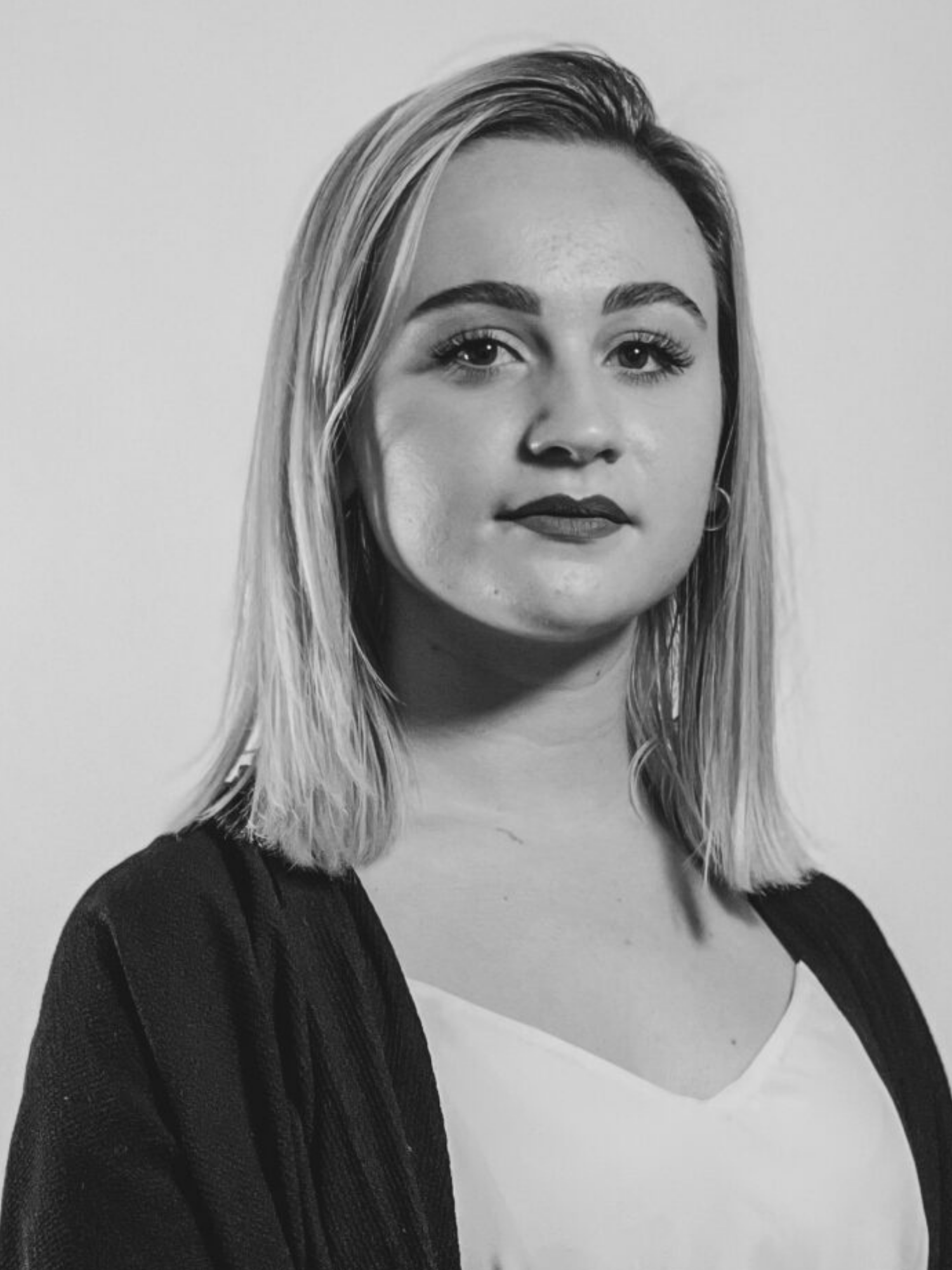 Alissa Woodhouse
Financial Aid Coordinator | Alissa has made a career in helping others reach their goals . Previously working as a teacher and event coordinator, she has impeccable customer service skills and a high level of professionalism. Her organized methods along with her meticulous planning has made her a perfect fit to assist students in their financial journey to attain their dream career.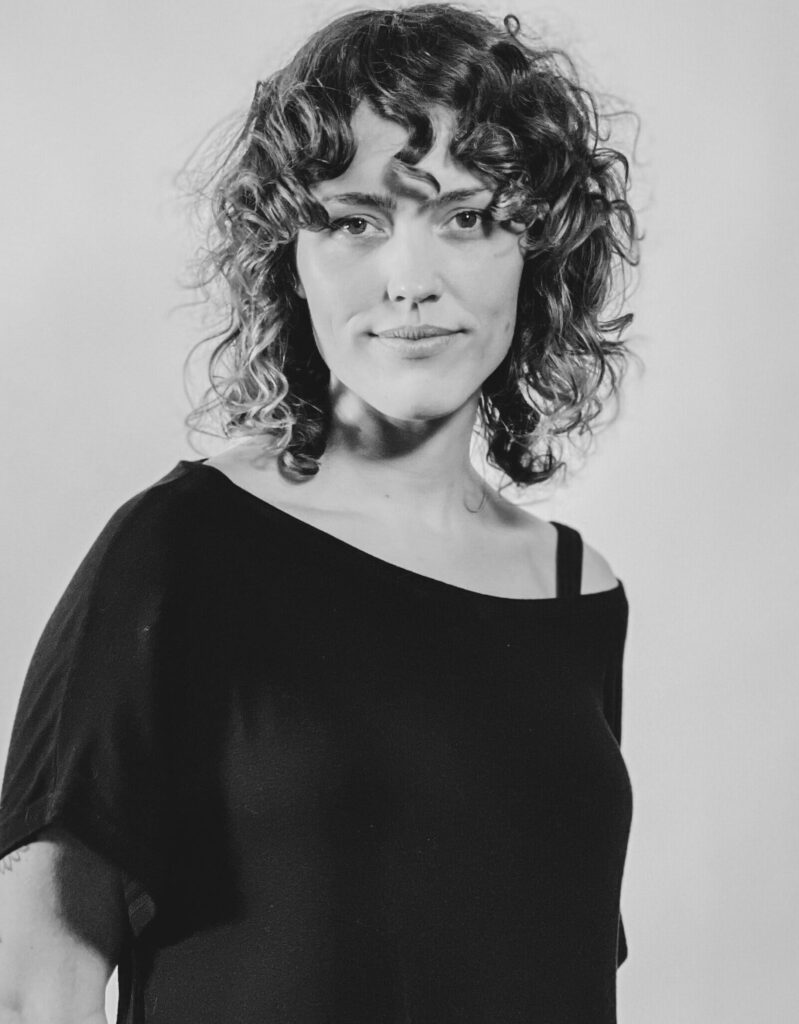 Arianna DesJardin
Instructor | Arianna works in a salon developing her skill with every client while focusing on current trends. She loves to spend time creating for photo shoots. Her passion lies in the craft of cutting and teaching. She grew up in Santa Cruz California making art, drawing and collecting oddities. We love her influence as she works part time with our students giving a true artists experience.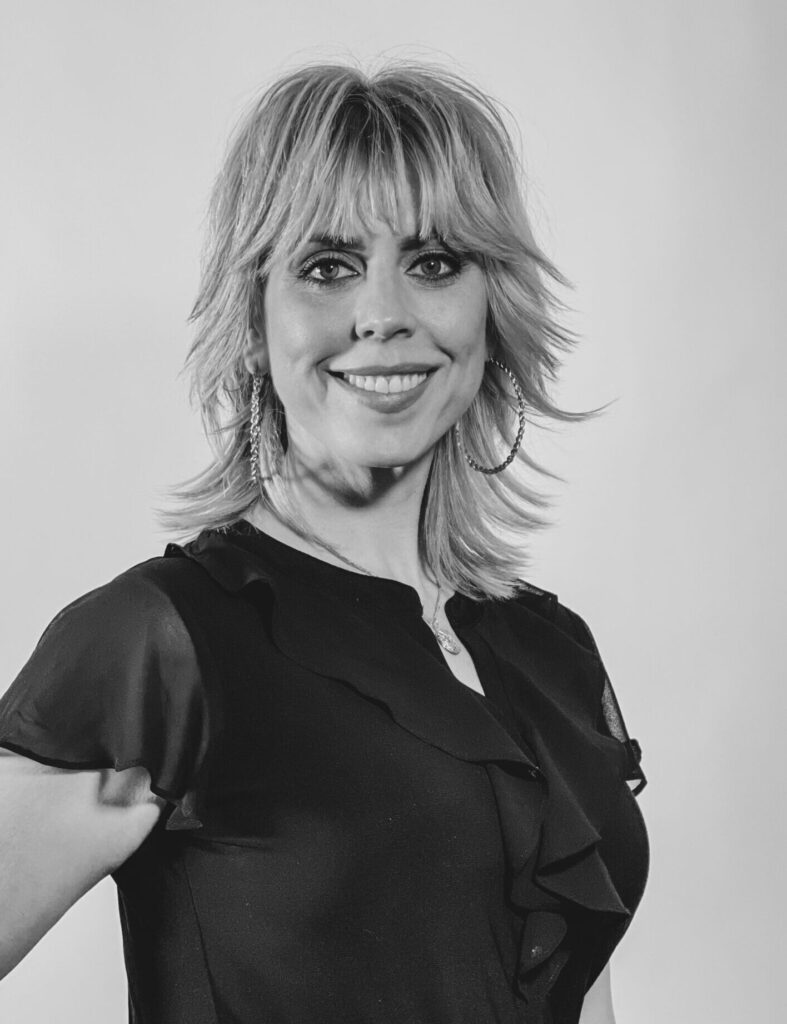 Emily Fillerup
Instructor |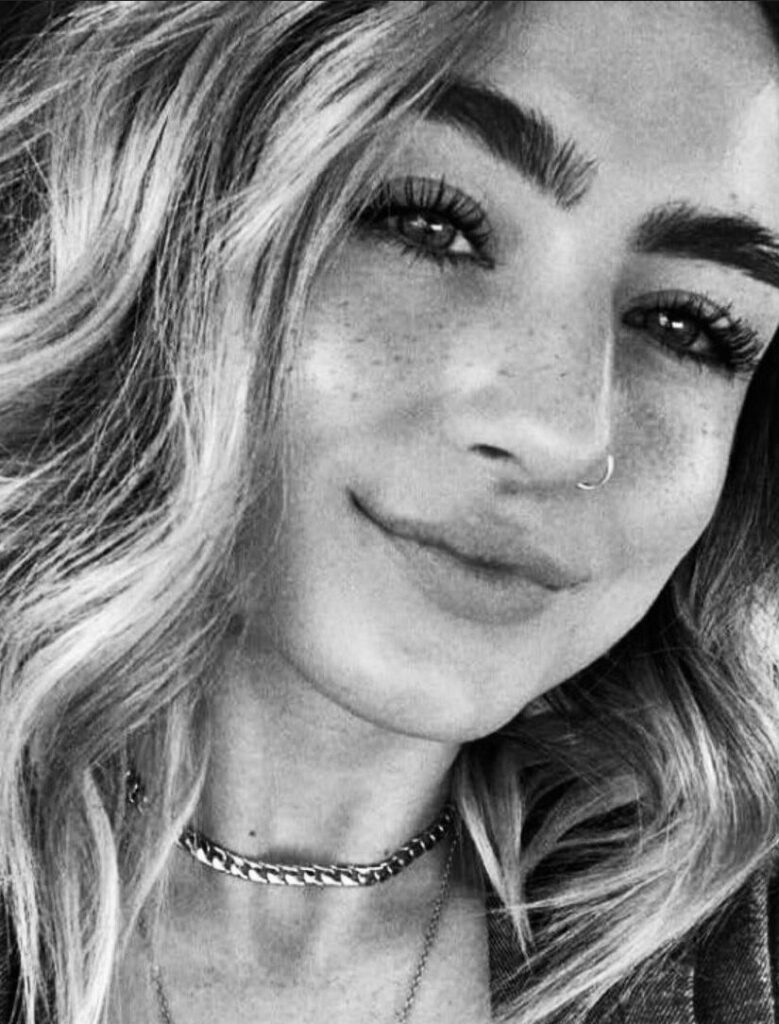 Allie Bashore
Enrollment Counselor |
Raised in Okinawa, Japan as a child, Allie has called Utah home since returning to the States. She is a self proclaimed "military brat" with parents both serving 20 years. Allie is a licensed Cosmetologist and Master Esthetician. As an artist, painting is a part of her life working with watercolor and acrylic. Favorite quote"Being kind to others is being kind to yourself! Let her positive influence comfort you as you navigate choosing the best school for you!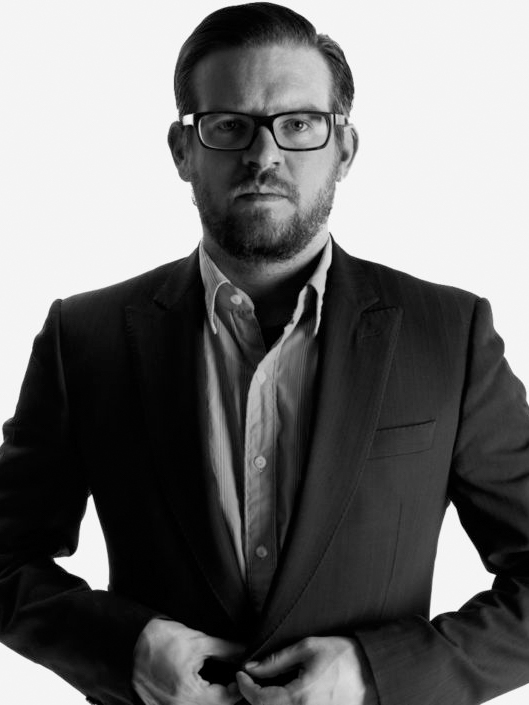 Heath Grout
Executive Creative Director | VP | Photographer | Heath Grout, formally Global Creative Director for TIGI Professional, joins the team, leading the creative education systems and collaborating on branding and production development through New York City based branding company, Agency Nomadic and production company, 18 Rabbit .