March 15, 2017
The Basics of Cosmetology Licensing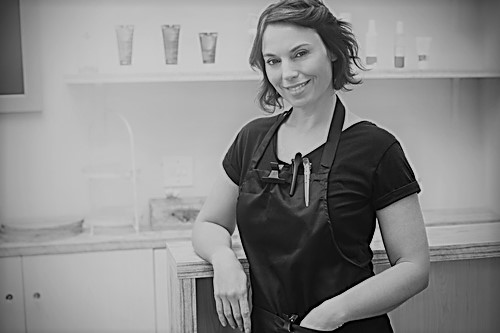 At Collectiv Academy, our cosmetology school is backed not only by our unmatched level of expertise and passion for educating new students, but also by the proper licensing and training. The cosmetology industry requires a strict set of standards be upheld to bring new members into its ranks, and our status here helps count us among the most reputable educators out there.
Many people don't really know much about this area – even those looking to enter our program. Here's some basic information on beauty licenses, how they vary between states and what the average requirements are.
Approved School
The first step for acquiring licensing for beauty areas involves education. As of 2015, nearly every state requires hands-on training from an approved school, then sitting for the required state board exams to receive licensing. A few states may require apprenticeships, either in lieu of school or in addition.
In Utah, tests are taken through the Utah Division of Professional Licensing. Utah does allow apprenticeships for training hours for some licenses, but not all – barbers and electrologists, for instance, cannot use apprenticeships.
Minimum Hour Requirements
Within each state, there are specific minimum hour requirements for training within individual fields for licensing. The national average for a cosmetologist or barber's license is between 1,500 and 2,100 hours – nail technicians are generally much lower, and other areas can vary wildly. Guidelines for Utah as of 2015 can be found here.
Renewals and Transfers
Once you've received licensing in a particular area, different states have different requirements for how often they need to be renewed, and how this happens. Utah requires a renewal every two years for a cosmetology license, with a fee of $52 per renewal. Some states require what's called "continuing education" hours to renew licenses, but Utah is not one of them – however, these are always recommended for success in the cosmetology industry, and we're happy to provide them at Collectiv Academy.
Transferring a license between states is another process that will vary depending on the state involved. Utah does not allow license reciprocity, but they do allow licensure by endorsement with the right qualifications. This involves your prior licensing agency submitting proof of your licensure and education hours.
Want to learn more about basic licensing requirements, or any of our other beauty school services? Speak to the educators at Collectiv Academy today.