June 12, 2023
Benefits of Becoming An Esthetician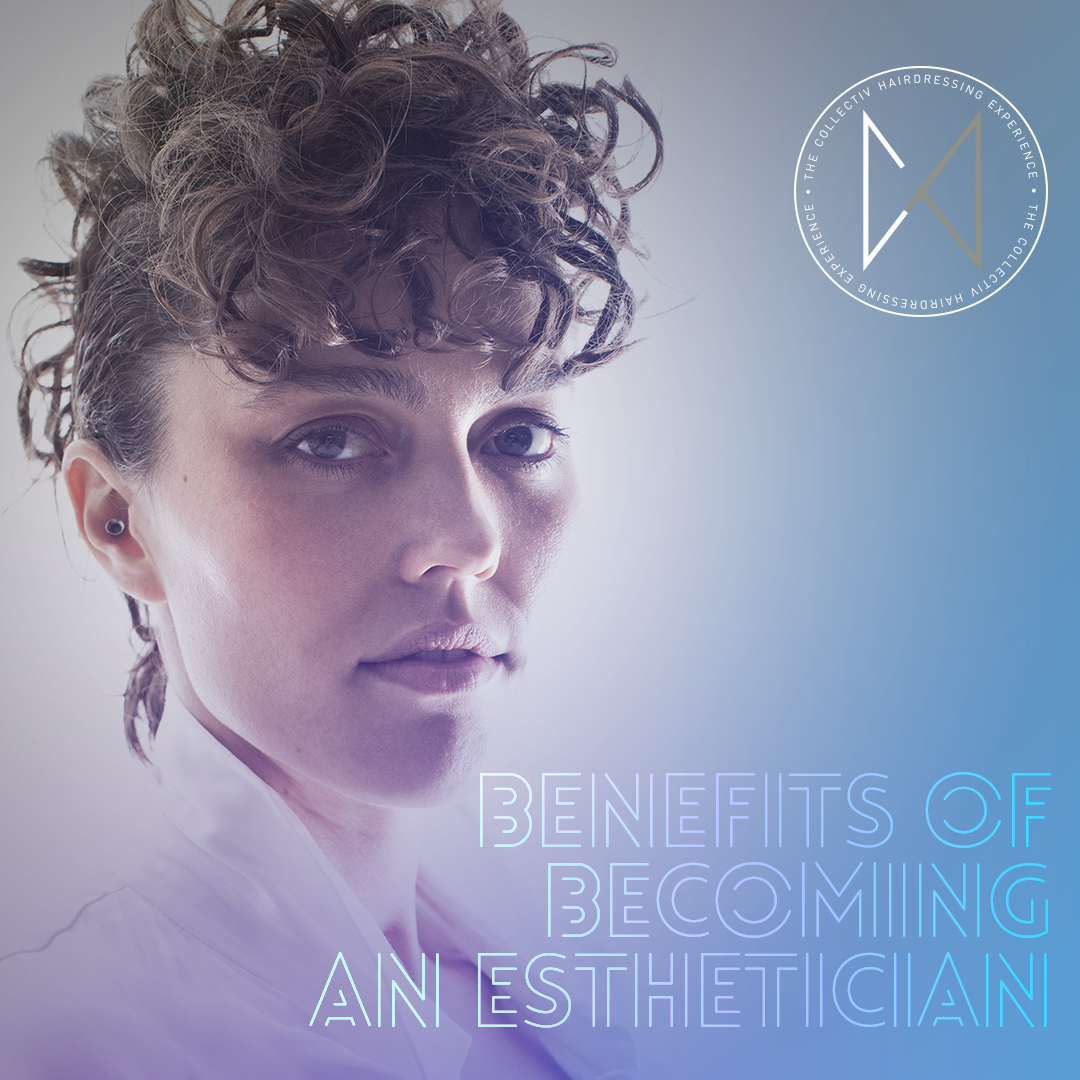 Are you passionate about skincare, beauty, and helping others feel confident in their own skin? If so, a rewarding career as an esthetician might be the perfect path for you. As the demand for skincare treatments continues to rise, the opportunities for estheticians in Texas can be abundant.
Estheticians are licensed skincare professionals who specialize in a variety of treatments, including facials, waxing, and body treatments. But what are some of the benefits of becoming an esthetician? In this blog post, we'll explore the incredible benefits of becoming an esthetician and why Texas is an ideal location to embark on this exciting journey.
Flexibility
One of the most significant benefits of becoming an esthetician is the flexibility that comes with the job. Estheticians can work in a variety of settings, from high-end spas to small salons, which means you can choose an environment that suits your lifestyle and schedule. Additionally, many estheticians work part-time or on a flexible schedule, which allows them to balance their work with other responsibilities, such as family or school.
Job Market In Texas
As the second-largest state in the U.S., Texas boasts a booming beauty industry. From vibrant cities like Houston and Austin to luxurious resorts in Dallas and San Antonio, there is no shortage of potential clients seeking professional skincare services. By becoming an esthetician in Texas, you can tap into a thriving job market, offering a plethora of employment opportunities.
Make A Difference In Someone's Life
For many estheticians, the ability to make a difference in their clients' lives is one of the most rewarding aspects of their job. Skincare can be transformative, and many clients come to their esthetician seeking solutions for a variety of concerns, from acne to aging skin. By providing personalized treatments and skincare advice, estheticians can help their clients feel more confident and comfortable in their own skin.
Build Relationships
As an esthetician, you can build meaningful relationships with your clients. Many clients see their esthetician on a regular basis, and over time, estheticians may become a trusted confidant and advisor for their clients' skincare needs. Building these relationships can be incredibly rewarding and can help estheticians establish a loyal clientele.
Creative Outlet
For those who have a creative streak, esthetics can be a great way to express themselves. Estheticians can customize their treatments based on their client's needs and preferences, which means there's plenty of room for creativity. Additionally, many estheticians have the opportunity to collaborate with other beauty professionals, such as makeup artists or hair stylists, to create unique looks for their clients.
Variety Of Services
Estheticians can specialize in various skincare services, such as anti-aging treatments, acne facials, and body wraps. This means that there's plenty of room for growth and the ability to offer a range of services to clients. Additionally, estheticians can customize treatments based on their client's unique needs and preferences, which adds to the variety of services they can offer.
Positive Work Environment
Working in a spa or salon can be a positive and uplifting work environment. Estheticians typically work with other beauty professionals, such as massage therapists, hair stylists, and makeup artists, which can create a collaborative and supportive work environment.
Ready To Become An Esthetician?
Embarking on a career as an esthetician in Texas presents a multitude of benefits. With the right education and training, you can take the first step toward a career in esthetics.
Learn More About Our Esthetics Program
At Collectiv Academy, our 750-hour esthetics program could be the perfect opportunity for you! We're passionate about training future estheticians to be ready for whatever career they pursue. As part of our curriculum, you can learn the theory behind each product and technique, and get the necessary practice in our student salon and spa, providing actual services under the supervision of our licensed and experienced instructors.
If you're ready to get started, don't hesitate to contact us! We're more than happy to answer any questions regarding your education! We can't wait to hear from you!