October 15, 2017
Combining Sunscreen and Makeup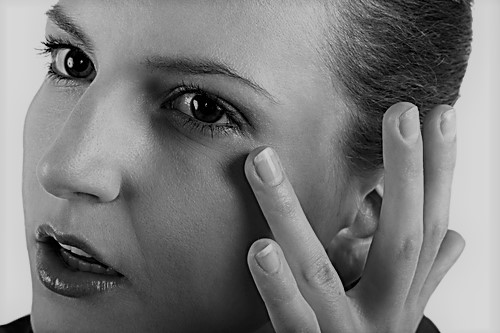 Sunscreen isn't only a summer thing, even if it's more common during the summer months. Many people find benefits from sunscreen throughout the year, but for folks who want to do this while also maintaining makeup, this can be a challenge.
In Collectiv Academy's cosmetology program, this is one of the many kinds of skills we'll teach you to pass on to your clients. Here are some basic steps for applying sunscreen without interfering with proper makeup looks.
Step 1
The first step when combining sunscreen and makeup is to apply the sunscreen itself – before foundation is even applied. Use a sunscreen with an SPF over 30, and rub a quarter-sized amount on the skin after moisturizing. Make sure clients cover the entire face and neck.
Wait until sunscreen is absorbed fully into the skin before foundation application begins. Many people find success with a lightweight lotion sunscreen that doesn't give this combination too thick of a look.
Step 2
Once the face is dry and makeup is ready to be applied, suggest that clients use a foundation with both moisturizer and SPF in it. This will require switching all powder products to liquid-based alternatives – you want to be layering creams over creams, as putting a cream over a powder will cause dragging.
Finishing
Once makeup is applied, there are tips to give clients to make it last all day. Find a setting spray with SPF in it, and that has a smooth spray pattern to spread evenly over the skin. This can be re-applied throughout the day as if it was sunscreen to protect both makeup and skin.
Maintaining the Look
If clients want to re-apply sunscreen through the day, it's better to use a physical block rather than a chemical one. For those who aren't fans of solid products, a specialized spray-on face sunscreen is recommended – this will require more frequent re-application, however.
Want to learn more about combining sunscreen and makeup, or interested in any of our other programs or stylist certification classes? Speak to the pros at Collectiv Academy today.