June 14, 2019
Financial Aid Options at Collectiv Academy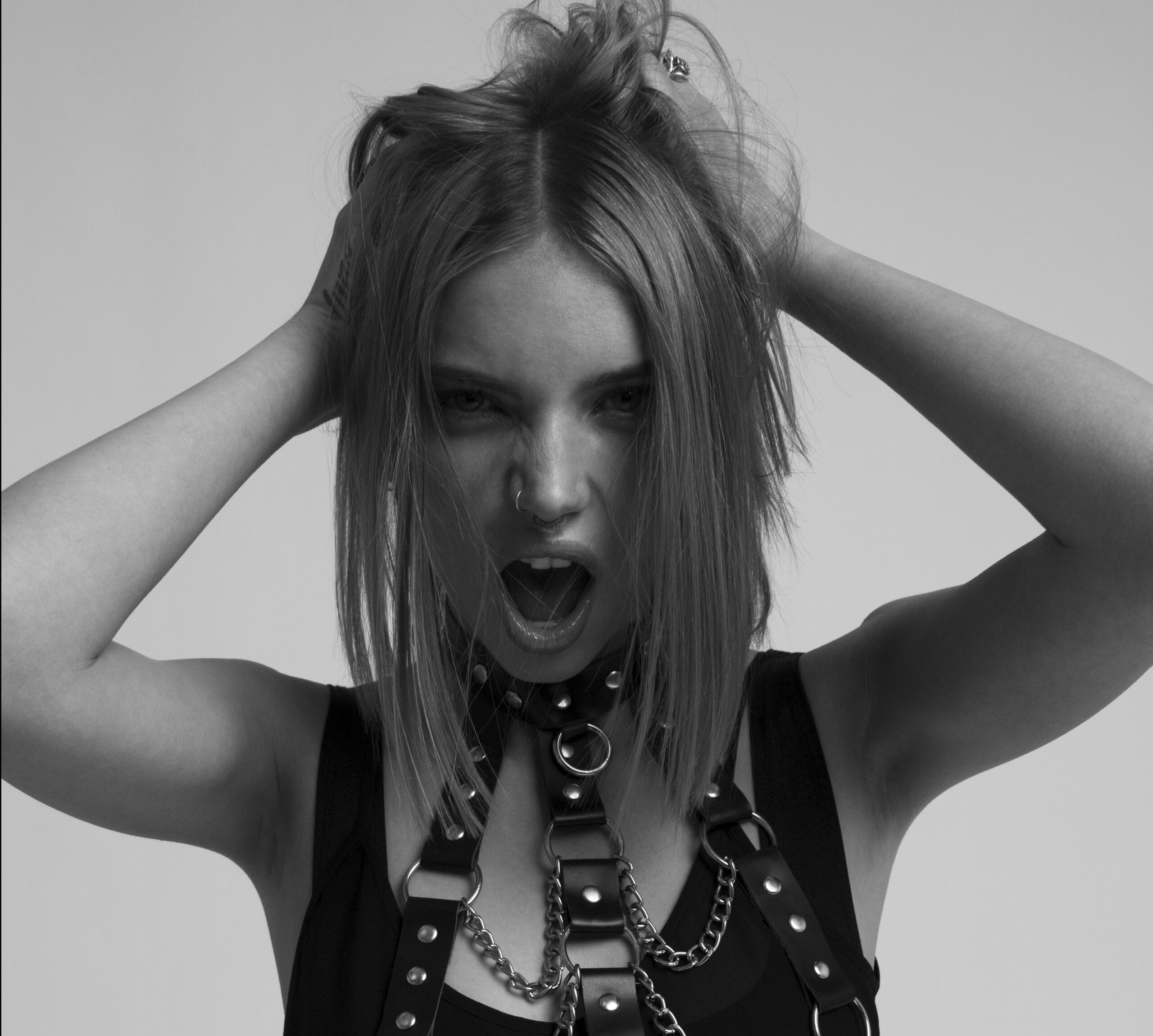 Have you always wanted to apply for an education in beauty? Was money holding you back from that dream? At Collectiv Academy, we believe that anyone who has a passion for learning cosmetology skills should have the opportunity to pursue their goals in beauty! That's why we offer financial aid to students who qualify. If money is keeping you from going after your passions, then read below for information on our financial aid. We'll go over all our options and explain which ones could be available to you.
Who Can Qualify for Financial Aid?
Our students' ability to receive financial aid won't be affected by their age, race, or choice of study. Income level is a contributing factor when taking into account a student's eligibility, but it will not automatically prevent them from qualifying. Even if you don't think you'll qualify, we encourage all our students to apply for financial aid. You never know how it could benefit you!
Free Application for Federal Student Aid
Before you can find out which options you qualify for, you first have to fill out a Free Application for Federal Student Aid(FAFSA) form. The information listed on your FAFSA form combined with your tax return information determines which financial aid options could be available to you. This is an important step in the financial aid process and one you should do early when looking into cosmetology school. After you fill out this form, there are a variety of financial aid options to research.
Stafford Loans
A student loan is money for your education that you're expected to pay back after graduation. A Stafford Loan, or Direct Subsidized Loan, is available to students based on their financial need. The information you fill out on your FAFSA application will determine if you qualify for this type of loan and how much money you're allowed to borrow.
The government pays the interest on this loan type during your education. After completion of our program, students who took out this loan will be expected to pay the amount borrowed. Students can wait six months after their program ends before paying back the amount owed.
Pell Grants
Federal Pell Grants are awarded to students based on their financial need. Unlike loans, students don't have to pay back the money that's awarded to them. The information on your FAFSA application determines whether you qualify for a Federal Pell Grant and how much money should be awarded to pay for your education.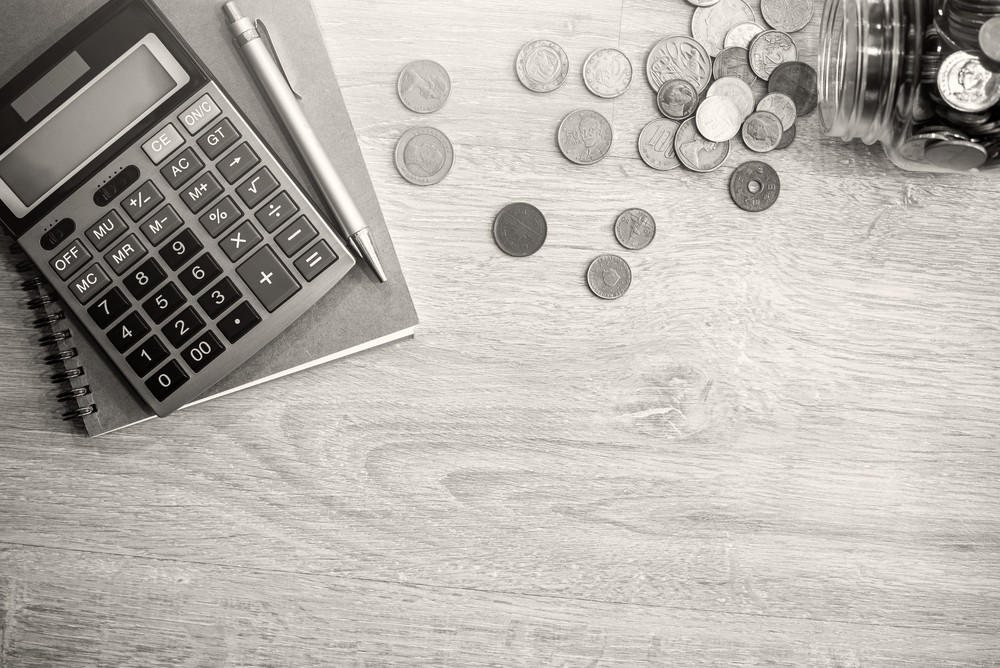 How Do I Apply for Federal Financial Aid?
As an accredited school, Collectiv Academy is able to help students with their education costs through federal financial aid. Students who go to fill out the FAFSA form will need our school code, which is listed on our financial aid page on our website. Once you submit a form with our school code, your information will be sent to us. Shortly after, we'll get in contact with you to discuss which options are available for your education. If you have any questions, feel free to contact us. Our financial aid coordinator would be happy to help you through the process!
GI Bill™
At Collectiv Academy, we want to help our veterans finance their education. That's why we offer U.S. Veterans Affairs educational benefit programs, including the GI Bill™. Although this bill can help finance your education here, Collectiv Academy is not responsible for determining students' eligibility. Get in contact with your local Veterans Affairs (VA) office to find out what benefits could be available to you.
Ability to Benefit Program
Students without a high school diploma have the opportunity to qualify for the Ability to Benefit Program. Created in 2015, this new program can help students pay for their post-secondary education without needing to graduate from high school.
Other Financial Aid Options
As a student in the state of Utah, there are other financial options that could be available to you. Private financial aid is great for students who don't qualify for federal aid. At Collectiv Academy, we recommend looking into Mountain America Credit Union. This local Salt Lake City Credit Union offers a variety of options including grants and loans. Contact us if you have any questions about private financial aid and how it can help finance your education.
Learn More About Your Options
Our team at Collectiv Academy is ready to help get started with an education in beauty! Contact us and we'll help you find out which options could be available to you for our programs. We can't wait to hear from you and help you start the application process!