August 15, 2016
Four Funding Sources for Your Cosmetology Education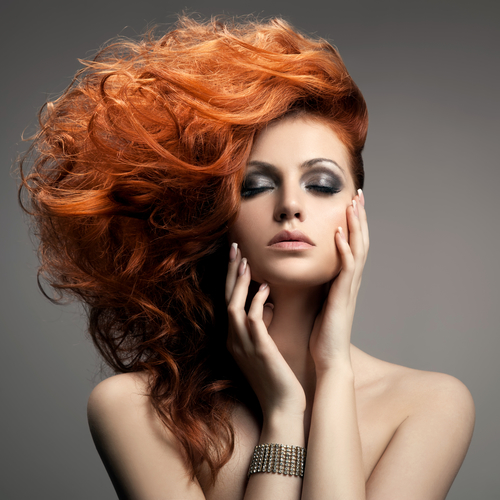 If you're thinking about beginning a career in cosmetology, it's important to get high-quality training in order to prepare yourself for a successful path. For many aspiring hairstylists and barbers, they may be wondering how they will be able to pay for all of the classes and services they need in order to get licensed. The good news is that there are plenty of funding opportunities for you if this is your career goal.
Pell Grants
The first thing to try to qualify for is a grant. A grant, unlike a loan, is money that you don't have to pay back. For those who are below a certain annual income, they may be eligible for a Pell Grant. You could receive up to $7,400 in funds for your program.
Stafford Loans
If you don't qualify for a grant, the next source to consider is a federal loan, like a Stafford Loan. These loans are administered through the Department of Education within the federal government. Interest rates are competitive for students, and repayment starts once you graduate.
Private Bank Loans
If you're still having trouble reaching your funding goals, next you can try applying for a personal loan through your community bank. You may find the best interest rates from your local credit union.
Friends and Family
Finally, when all other options have been looked at, the last sources to check are your friends and family. Whether it's asking your parents for help in the form of a parent loan or borrowing money from a relative or friend, you can explain how the classes and services work with your cosmetology program, so the person loaning you the money understands the benefit to you.
Don't let money get between you and your dreams of becoming a cosmetologist. If you want to learn more about what financial aid is available to students in our program, visit our financial aid page or contact us.