June 3, 2022
How to Balance Beauty School and Life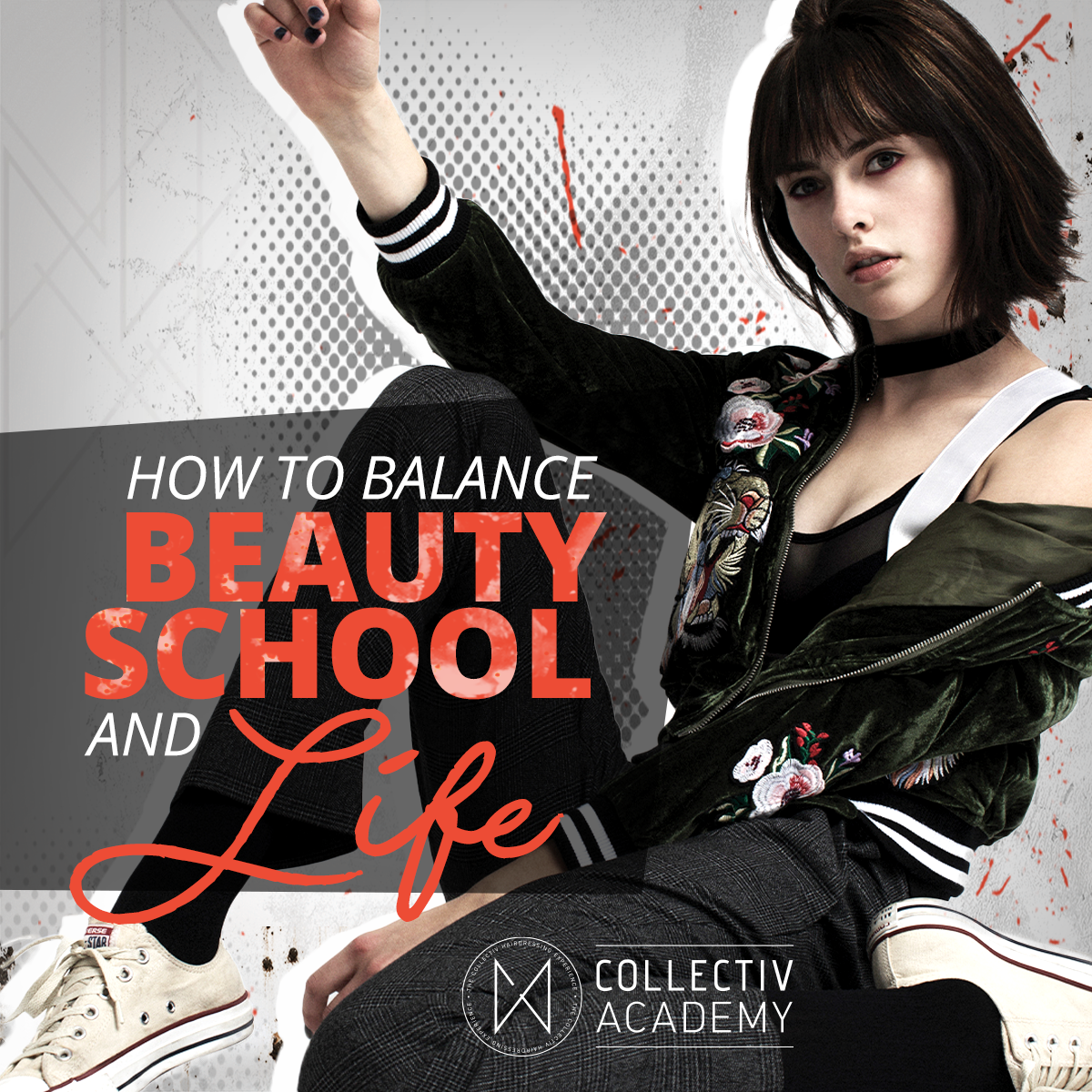 Your education in the beauty industry doesn't have to be all work and no play. It's no surprise that hard work can open up more doors for your future and a wide range of possibilities, but a healthy balance between beauty school and life can set you up for success and help you to avoid burnout. You can enjoy your life outside of beauty school just as much as you can enjoy your social life by sticking with a daily routine and schedule. At times, life can feel chaotic and full of responsibilities, but with the right amount of discipline and goals, you can feel more confident in taking on any tasks. 
Build Your Beauty Journey Routine
As you add beauty school to your new schedule, it is important to create a balance when adapting to changes in your new routine. Creating a daily routine takes a lot of discipline and focus, but it's so worth it, because of the health benefits it has to offer! Time is precious, and however you decide to use that time to create a successful routine, will make a huge difference in your busy schedule! 
Start the Perfect Schedule for Yourself
If you are feeling overwhelmed with tasks, then coming up with a schedule is the perfect solution for balancing your social life, schooling, and work. There are so many scheduling methods out there to help you focus more on finishing up your daily tasks. Choose a method that works best for you and your personal needs! Trying out different methods can help you to decide on which one is right for you. Scheduling out your entire day can really make a huge difference and prevent stress or anxiety. 
Get Your Beauty Sleep
When scheduling out your day, be sure to consider what time you are going to go to bed and what time you are going to wake up. Adequate sleep is crucial for your mental health. If you are staying up late trying to complete an assignment for beauty school, chances are you won't perform as well as a classmate who is on top of their sleeping schedule. Your sleeping habits can have a huge impact on your performance in school and life's responsibilities. Lack of sleep can cause higher stress, eventually resulting in burnout. We want you to succeed and enjoy your time at beauty school. The better you plan out your schedule each day, the better your mental health. Not to mention, if you are considering joining a cosmetology program, you are probably aware of what sleep can do for the skin. Lack of sleep prevents collagen, meaning more wrinkles. If you are planning on learning more on how to beautify future clients' skin, it is important to feel confident in your own skin as well as representing the beauty industry. Show yourself some love by getting at least 7-9 hours of sleep a day!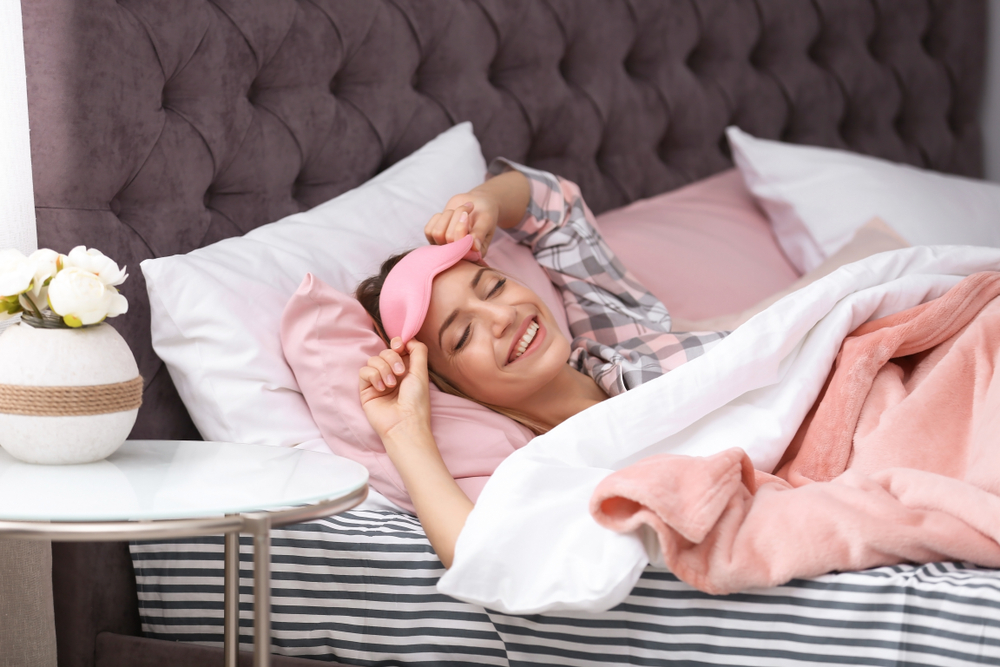 Exercise Regularly
Exercise can make a huge difference in your day and help you to have more energy, motivation, and concentration when completing your daily duties! You don't have to go crazy, but by playing sports, going to the gym, or doing yoga you can feel ready to take on challenging tasks and conquer your day! 
Make Time For Yourself
In beauty school you can learn all the different ways to pamper your future clients, which should be a reminder to you to always relax and pamper yourself! Your hard work deserves a reward. When you celebrate your accomplishments and take the time to be alone, this allows you to rejuvenate and develop more motivation. If you do well on a test or an assignment, be sure to treat yourself by shopping for those shoes you always wanted or going to that new movie your friend recently invited you to! Also, finding a place and time where you feel you can focus on completing your tasks or studying can lead you to success.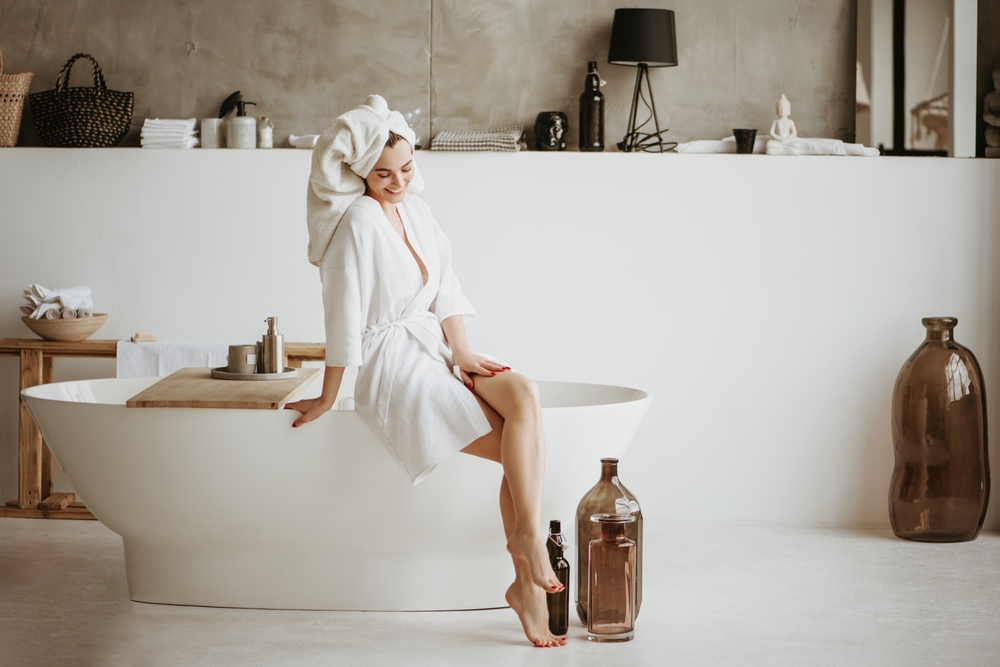 Don't Be Afraid to Say No and Be Willing to Say Yes
It's okay to have a social life! This can be a huge stress reliever for some people. It's important to find a balance between the two. If you ever feel pressured to accept an invite or afraid of missing out, this is a good time to reflect on your goals and what your current priorities are! Also, don't work too hard! Once you have taken care of your priorities, be sure to remind yourself to take breaks and to have fun!
Apply for Beauty School in Utah
Interested in adding a beauty school program to your schedule? Then apply now or contact our admissions team for more information. If you are currently living in Sandy, Utah or visiting, then book a tour with Collectiv Academy and we can be there to answer all of your questions and concerns!