March 1, 2017
How to Maximize Your Beauty School Experience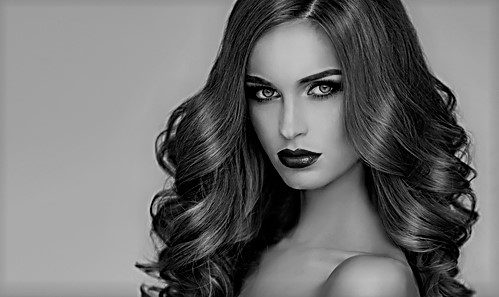 At a cosmetology school like Collectiv Academy, you'll get all the tools it takes to succeed over a long career in the salon. You'll learn everything from techniques to safety concerns, and we'll teach you not only how to be a good stylist, but how to market and present yourself professionally to clients.
Entering one of our programs is no small life step, and you need to come into it ready for one of the most unique experiences in your life. Here are a few complimentary tips for success in our program or any beauty school situation.
Learning Never Stops
You'll only spend a set period of time with us at Collectiv Academy, but your learning in this industry will never truly stop. The cosmetology field offers constant chances for improvement, from your first licensing exam to new techniques you may pick up 20 years into a successful career. Even within your individual program, expect to deal with an ever-varying coursework load and the sort of variety of challenges you can expect once you enter the full-time work force.
Welcome Opportunity
Even if you're only planning to go into a very specialized area of cosmetology, keep yourself open to all avenues of learning. This includes skills, but it also includes tangential areas that are vital in the field – social elements, time management, professionalism and cleanliness.
Think about what you'd want in a stylist. Do you want someone who does the job, but is tough to communicate with and not well-organized? Or do you want someone with the skills you need, but also who you connect with? At Collectiv, we'll give you the best of both worlds.
Varying Groups
Another thing you'll need to be ready for with life in the salon is interaction with a widely varying group of people. Cosmetology school is the perfect place to hone this – you'll meet people from all backgrounds and walks of life. Look to branch out as much as possible, and learn things about people from different backgrounds than yourself. Interpersonal skills are a huge deal in the salon, and the best place to fine-tune them within a similar environment is during school.
There is a lot to learn at beauty school and it can be hard to know how to take it all in. Remembering these three tips will go a long way toward helping you make the most of your time as a student. Another great way to prepare is to ask current students, so be sure to schedule a tour if you are thinking of attending beauty school.