April 11, 2023
New Location in Dallas TX Opened!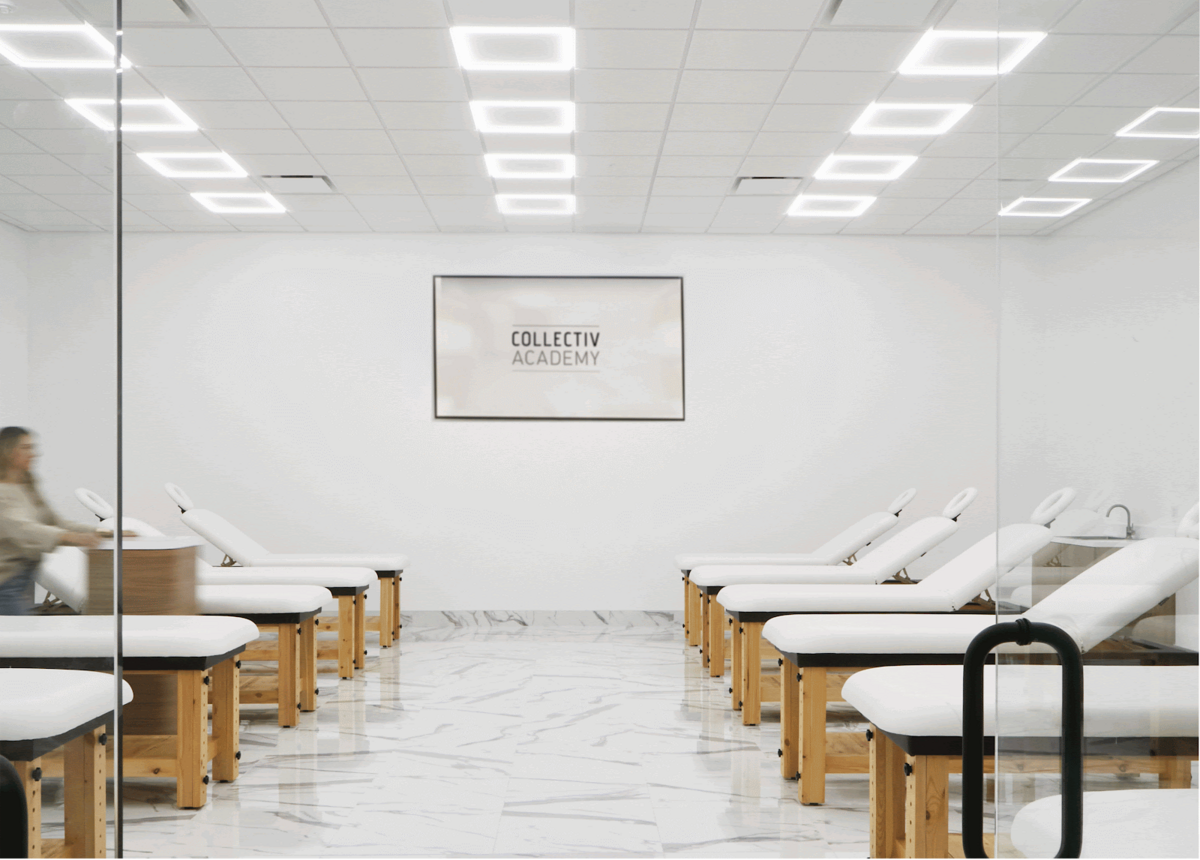 We're proud to announce the opening of our new location in Dallas, TX, and we couldn't be more thrilled to embark on this new journey. As a community of passionate learners, we've always aimed to provide a high-quality educational experience to our students. And with our new location, we are taking one step closer to achieving that goal.
Our new location is designed to provide a cutting-edge learning environment for all our students. From modern classrooms to the latest equipment and tools, everything has been meticulously planned to ensure that our students can get the best possible education.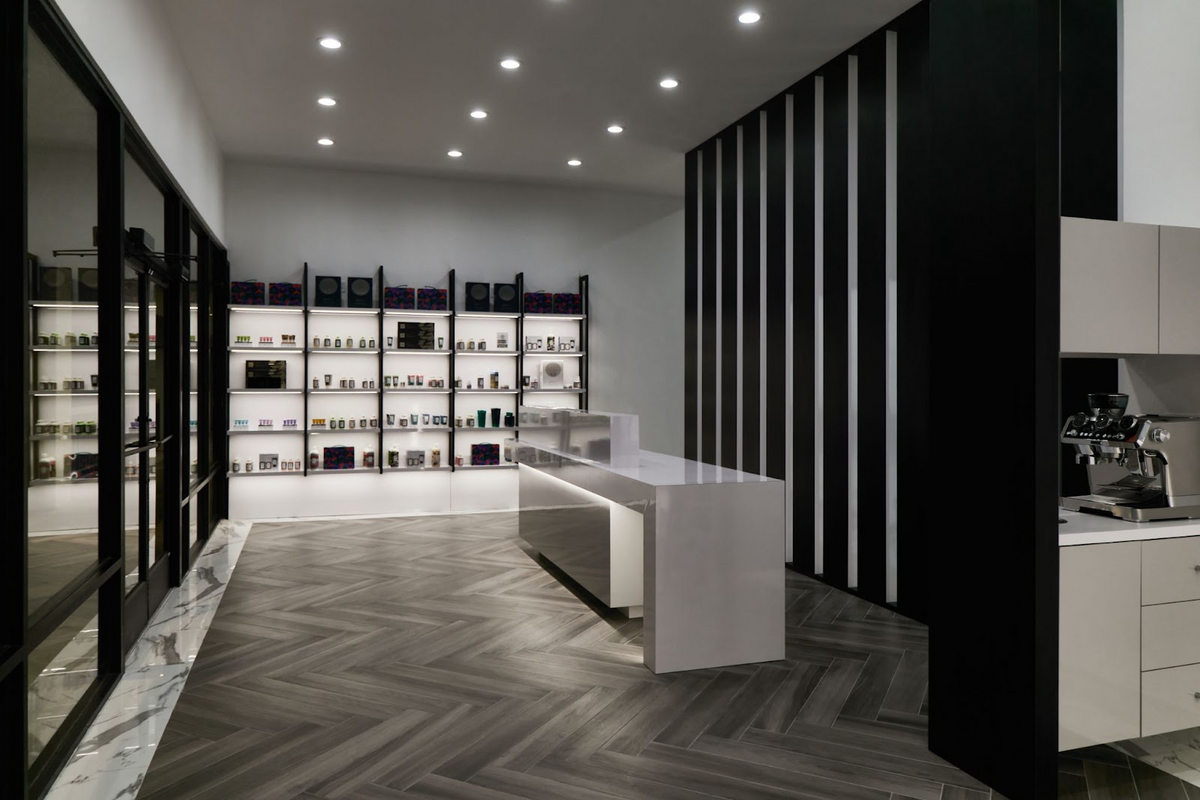 Pursue Your Education At Our New Location
Our newly designed Dallas campus offers new programs that we hope you'll love and make it possible to pursue your dreams of entering the beauty industry! We'll have programs in:
Cosmetology: Perfect for those with a passion for hair, skin, nails, and more.
Esthetics: Perfect for anyone who has a passion for skincare and helping others achieve their skincare goals.
We aim to help aspiring professionals who are passionate about their craft and want to gain a competitive edge in the beauty industry.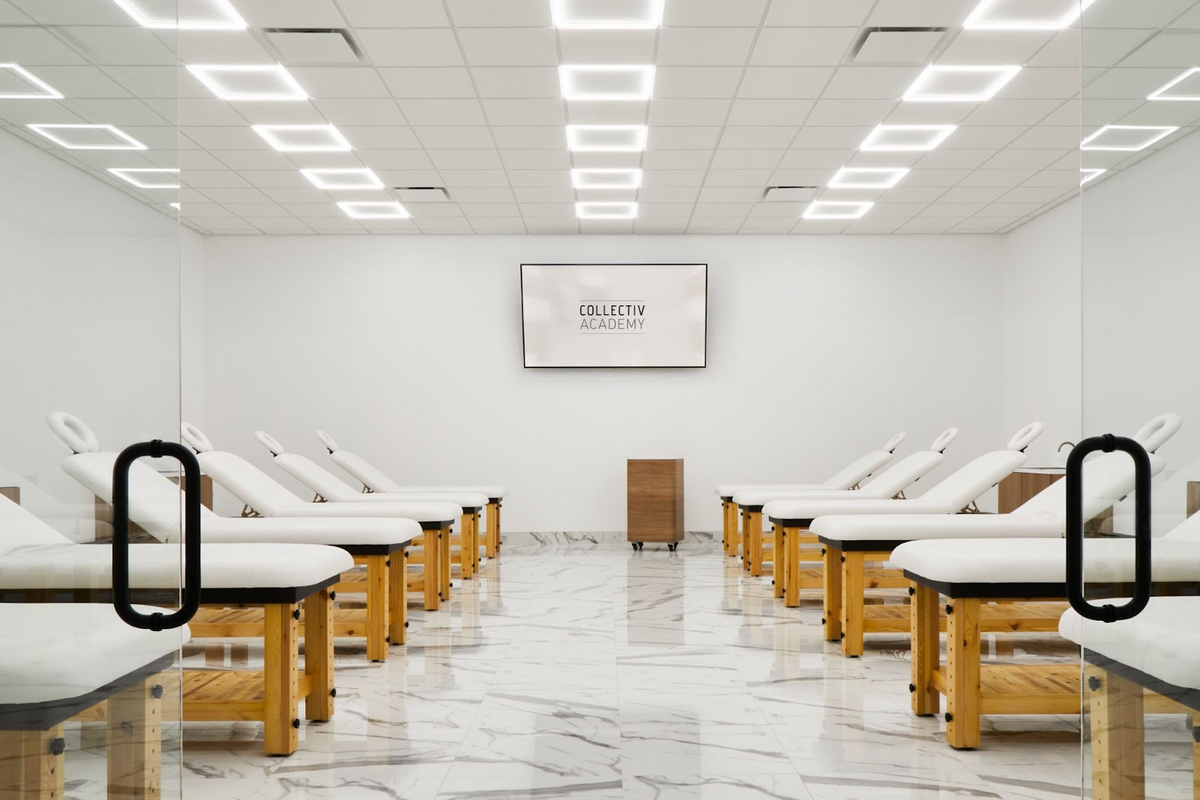 Why Choose Collectiv Academy
High-Quality Education
We have a proven track record of providing exceptional education and training to its students, and the new location is set to continue this tradition. Students who enroll in Collectiv Academy's programs can expect to receive a well-rounded education that covers all aspects of the beauty industry. The curriculum is designed to be hands-on and experiential, providing students with the opportunity to hone their skills and gain practical experience.
The instructors at Collectiv Academy are passionate about their craft, and they are dedicated to helping students achieve their dream of becoming beauty professionals. They provide students with individualized attention and support, ensuring that each student can reach their full potential.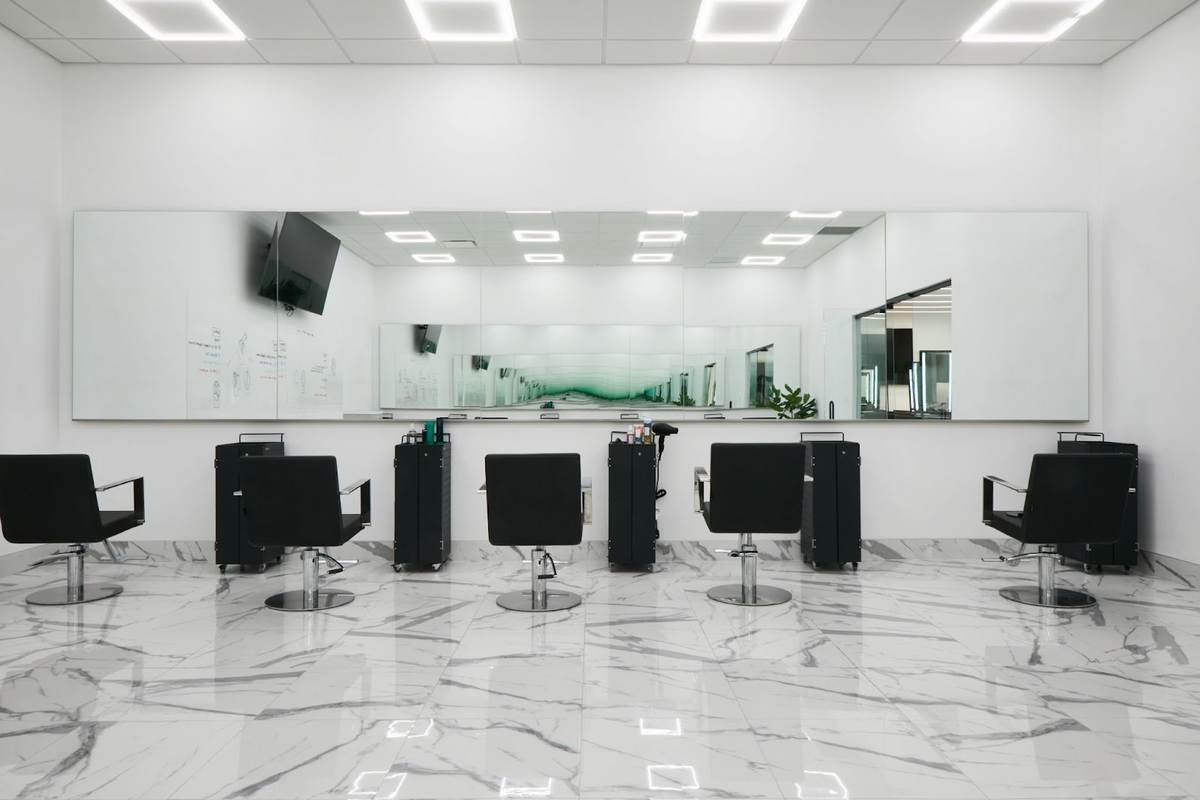 High-Quality Salon Services
We understand that the beauty school experience means different things to different people. For those who want a career in hairdressing or esthetics, it is the pathway to beginning their career in beauty. For everyone else, local beauty schools have long been a place to get a more affordable haircut, color, or spa service from stylists and estheticians in training.
We designed our new location to mimic a true salon environment. Students get to work in an authentic, professional environment. Guests can enjoy the full salon experience, complete with luxury hair and skin products. Whether they are getting a cut and color, hair extensions, brow and lash services or microdermabrasion, facial, or pedicure, we have a service for you!
Updated Equipment
The new Dallas location features modern classrooms, fully equipped training areas, and a variety of cutting-edge tools and equipment that students can use to enhance their skills. This includes a fully stocked retail area that offers a wide range of professional-grade beauty products and supplies.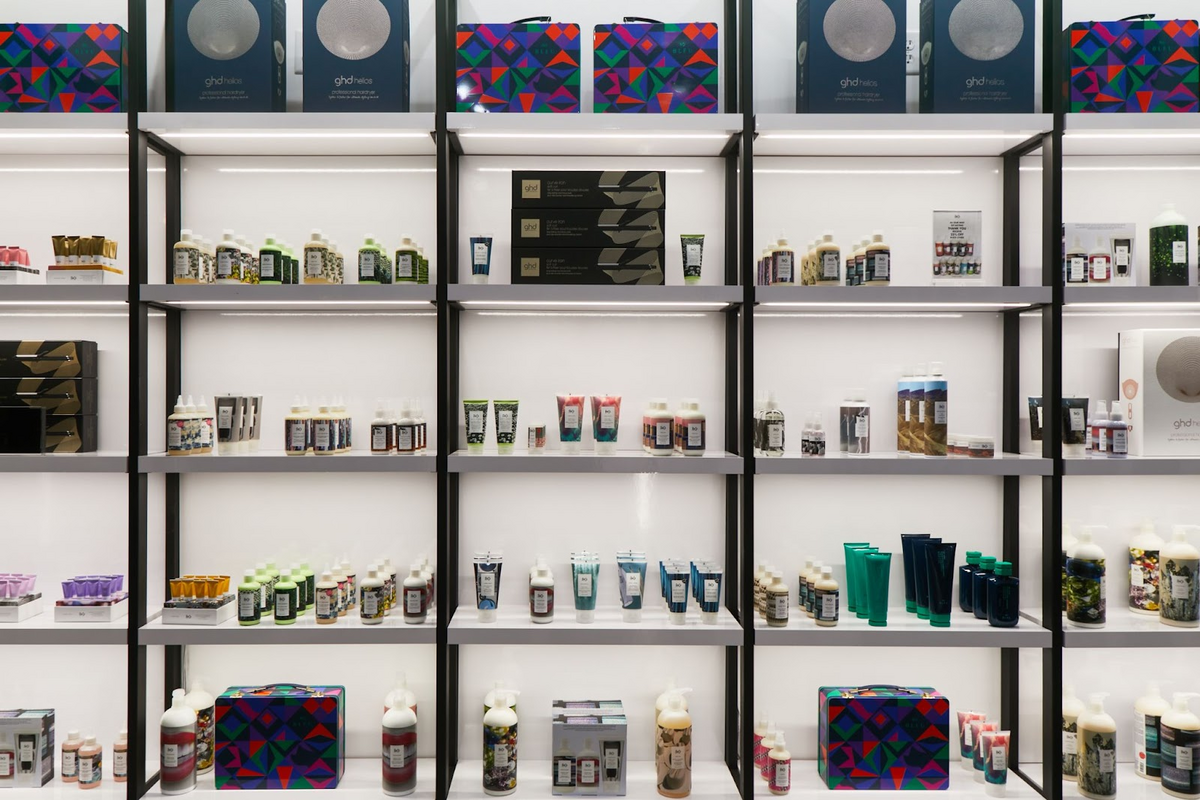 Our Community
What makes our new location truly special is the vibrant community that surrounds it. Dallas is a city that is renowned for its diversity and creativity, and we are excited to become a part of that community. We believe that our presence in Dallas will allow us to collaborate with some of the most innovative and forward-thinking individuals in the industry.
Book A Tour
If you're as excited as we are about our new location in Dallas, then you'll definitely want to come and check it out for yourself! Booking a tour of our new campus is the perfect opportunity to explore our facilities, meet our instructors, and get a feel for the unique learning environment we've created.
We Can't Wait To Meet You!
At Collectiv Academy, we firmly believe that education is not just about acquiring knowledge and skills; it's also about building relationships and creating opportunities. And our new location in Dallas is a testament to that belief.
We want to thank all our students, alumni, and anyone who has helped us for their continued support and encouragement. We would not be where we are today without you, and we look forward to continuing this journey together.
So, if you're in Dallas or nearby, be sure to stop by our new location and say hello. We'd love to meet you and show you around our new home. Thank you for being a part of the Collectiv Academy community, and we can't wait to see what the future holds for us!