November 24, 2021
New Year, Best You: Our 2022 Downloadable Guide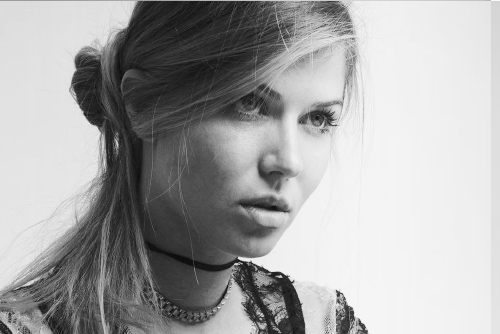 New Year, best you. The year 2022 is almost here and it is time to start pursuing your goals! Here at COLLECTIV Academy, we want to help you reach those goals.
"When I stepped into COLLECTIV I just knew."
If you're looking to turn your passions into a career, then look no further. We can help you harness your creativity and pursue a career in the beauty industry. We understand that choosing a school and starting your beauty education can be overwhelming. That's why we've created this downloadable guide to help!
The COLLECTIV Academy Difference
At COLLECTIV Academy, our mission is to help students improve their artistic abilities for a successful future in the beauty industry. To us, our students are more than just a number, they become a part of the COLLECTIV family. See if you're ready for cosmetology school with our quiz on page three of our guide.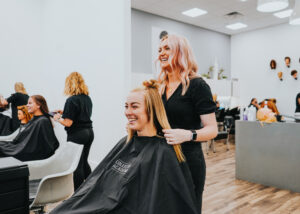 Our programs are designed to offer an elevated hairdressing education focused on training future stylists who are serious about their careers. If you're looking for an edge on the competition, COLLECTIV Academy is the place for you! Read more about our programs on page eight.
"The education was the best in the valley."
An Industry For Everyone
One of the best things about the beauty industry is that every year means new trends and styles, there is always something new to learn. The beauty industry is ever-changing and we are excited to see the new things 2022 brings.
See what trends 2022 will bring on page four!
Don't Let Finances Hold You Back
Your future in beauty shouldn't be stopped by financial roadblocks. That's why COLLECTIV Academy is proud to offer financial aid, scholarships, private funding, and more to those who qualify. You shouldn't have to put your dreams on hold and we'll help you create a financial plan that works for you.
Reach Out!
From start to finish, we want to be there for you. We are excited for you to start your journey in this exciting industry! If you have any questions or are wanting more information on getting started at COLLECTIV Academy, reach out! You can contact us by filling out the form above or by calling our admissions office at (801) 889-1874.
We can't wait to hear from you! Don't forget to download your free 2022 beauty guide and start learning more about this exciting industry!