September 15, 2016
How to Succeed in Beauty School Classes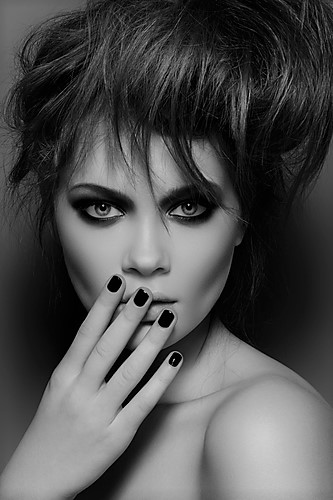 It's that time of year again; everyone is headed back to school. While every season offers change, when you think of September you think back to school. Are you ready for a fresh start? If you have always fantasized about going to beauty school, now is the time to get started and sign up for some classes.
Once you enroll you will want to make sure that you are successful. Here are some tips on how to succeed in beauty school classes.
Be on Time
If you are making the financial commitment to beauty school it is important you make the time commitment too. Being late can delay your learning and could even result in a suspension. If you miss too many hours at beauty school it can set back your education and even your graduation date. Making time for your classes is one of the most important ways to be successful.
Be Open Minded
Always be willing to learn and take constructive criticism. You shouldn't be afraid to make mistakes or get out of your comfort zone. Be open to new ideas even if you think you know how to do something already.
Don't Procrastinate
Stay busy in class by reading your textbook, working with guests, and styling mannequin heads. If you procrastinate you can easily fall behind on your school work.
Ask Questions
Don't be shy ask questions, students are expected to ask questions in class that's what your instructor is there for. It is better to understand how to create a style with help rather than struggle with it on your own. Teachers and veteran students are great resources for your questions.
When you begin the clinic parts of your class do not be afraid to ask your guest questions either. Successful students have good communication skills and will ask for clarity if they are not sure what a guest is wanting. Take the extra few minutes to really know your client; this will be much easier than dealing with an angry guest.
The most successful students put their all into their classes. They understand that this year in beauty school is the stage for the rest of their life, if you want to get the most out of your education all you have to do is put forth the effort!