June 28, 2021
Is Cosmetology School Your Next Step?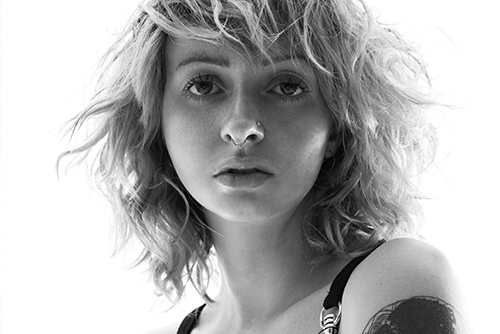 What's Next For Your Future?
Are you getting ready to graduate from high school? Wondering what your next step is? If you're passionate about beauty and helping others feel great, then cosmetology school could be a great path for you after getting your high school diploma. Maybe this sounds like an exciting experience, but you're still unsure whether an education in beauty is right for you. If this sounds like you, then take our quiz to find out if cosmetology school should be your next step!
No matter where you are in your cosmetology journey, we're here to help you make beauty school your next step! Our cosmetology program teaches a variety of modern techniques that can help you get an edge in the beauty industry. Contact us to find out how you can get started!