June 16, 2020
5 Things You Didn't Know About a Career in Beauty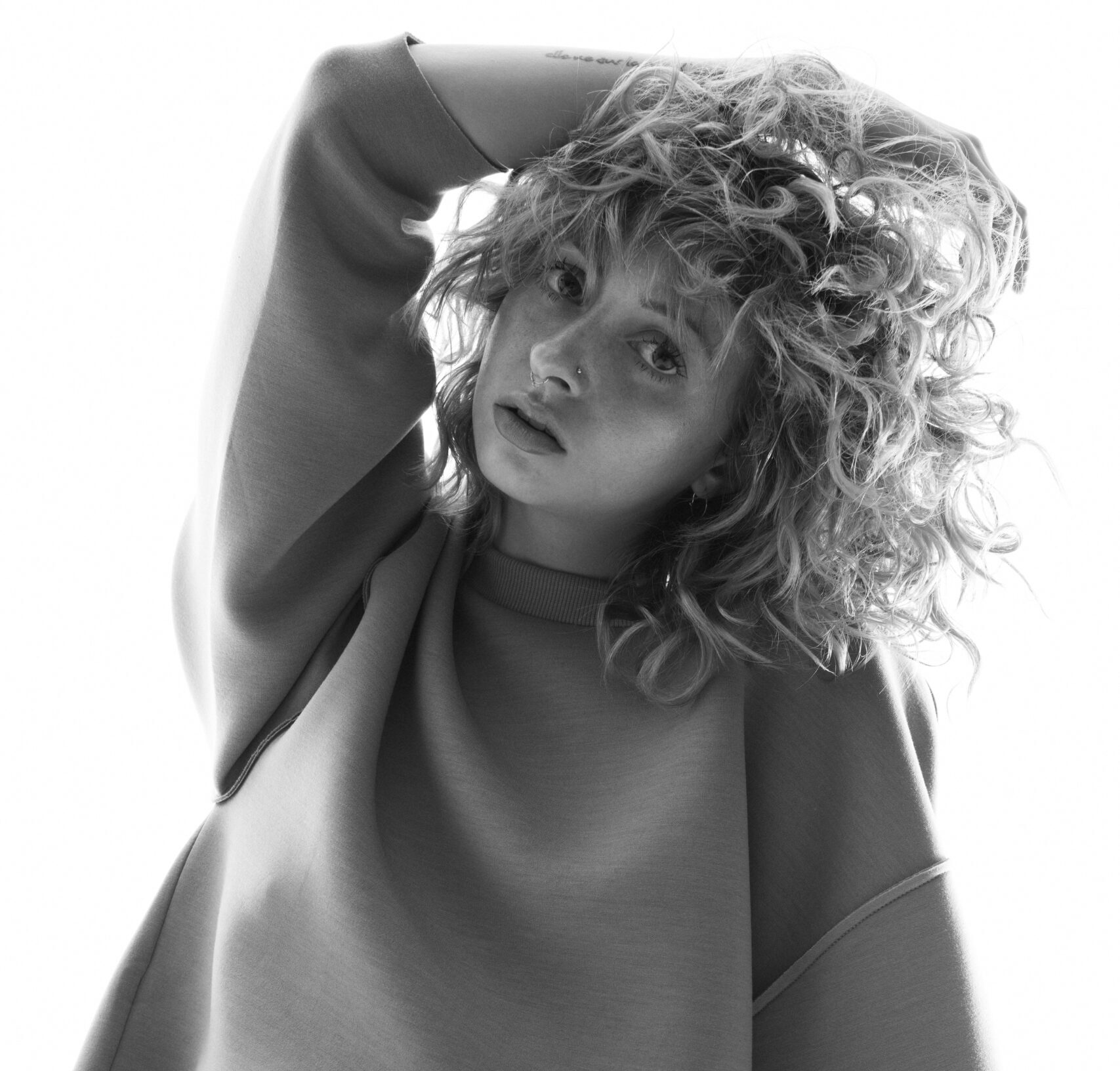 Is a career in beauty in your future? Every career has some surprises, and beauty is no exception. Find out these five things you didn't know about a career and beauty and see if it's the right choice for you! Trust us, they're all good surprises.
1. You'll Be a 'Thera-Stylist.'
What's a thera-stylist? It's half therapist, half stylist! If you've been seeing the same stylist for a few years, they probably know a lot more about you than you think. Stylists hear it all from whoever is in their chair. If you love socializing and getting to know people, becoming a stylist might be perfect for you! Every day is a new opportunity to get to know someone or to continue building a client friendship.
2. Beauty is in the Details.
How often have you looked at someone's hair or makeup and wondered, "How did they do that?" The slightest toning or face-framing highlights can make the biggest difference to someone's hair and their overall appearance. We all love a bold hair color, but those details are what bring a look together. There are always new industry standards and techniques to perfect, do you have the determination to keep up? With the estimated job growth for hairstylists, cosmetologists and barbers at 8% by 2028, there could be a lot of opportunities to learn something new and be successful!
3. Beauty is a Commitment.
At Collectiv Academy, our cosmetology program is 1600 hours. Depending on if you're full-time or part-time, that could take you anywhere from about 47-61 weeks. A beauty career is a commitment because, after over a year of school, you'll need to work hard to build up your clientele. From there, depending on the state, there are often continuing education hours to renew your licensure. It takes time and hard work, but it will be totally worth it when you land your dream job! If you are passionate about beauty, the commitment will be easy! If you're ready to get started, read more about the five cosmetology myths we've busted to see if beauty school is right for you.
4. You'll Bond With Your Instructors.
Your instructors have been in your exact place, excited about beauty, and eager to learn more! Trust us, your instructors want to see you succeed because that means they've done their jobs well. You'll be spending a lot of time with them, and hopefully, you'll see them as mentors as well as instructors. At Collectiv Academy, our instructors have decades of experience running successful salons and basic and advanced haircutting academies. Find out why students choose Collectiv Academy and see if we're the right fit for you!
5. Beauty Leads to Lifelong Friendships.
Are you nervous about starting your education and not knowing anyone? Don't worry! When you're surrounded by other students and instructors who all love beauty as much as you do, we can guarantee you'll be making new friendships throughout school and your career! A shared passion for beauty always brings people together, and we can't wait to see the friendships you'll grow while on your path in beauty.
Get Started at Collectiv Academy
We told you they were all good surprises! If you're even more excited about a future career in beauty, it may be the perfect time to get started. Learn more about our cosmetology and barbering programs, financial aid*, and how to start at Collectiv Academy. We can't wait to help you pursue your dreams and explore a career in beauty!
*Financial aid is available to those who qualify.