March 2, 2021
Why Students Choose COLLECTIV Academy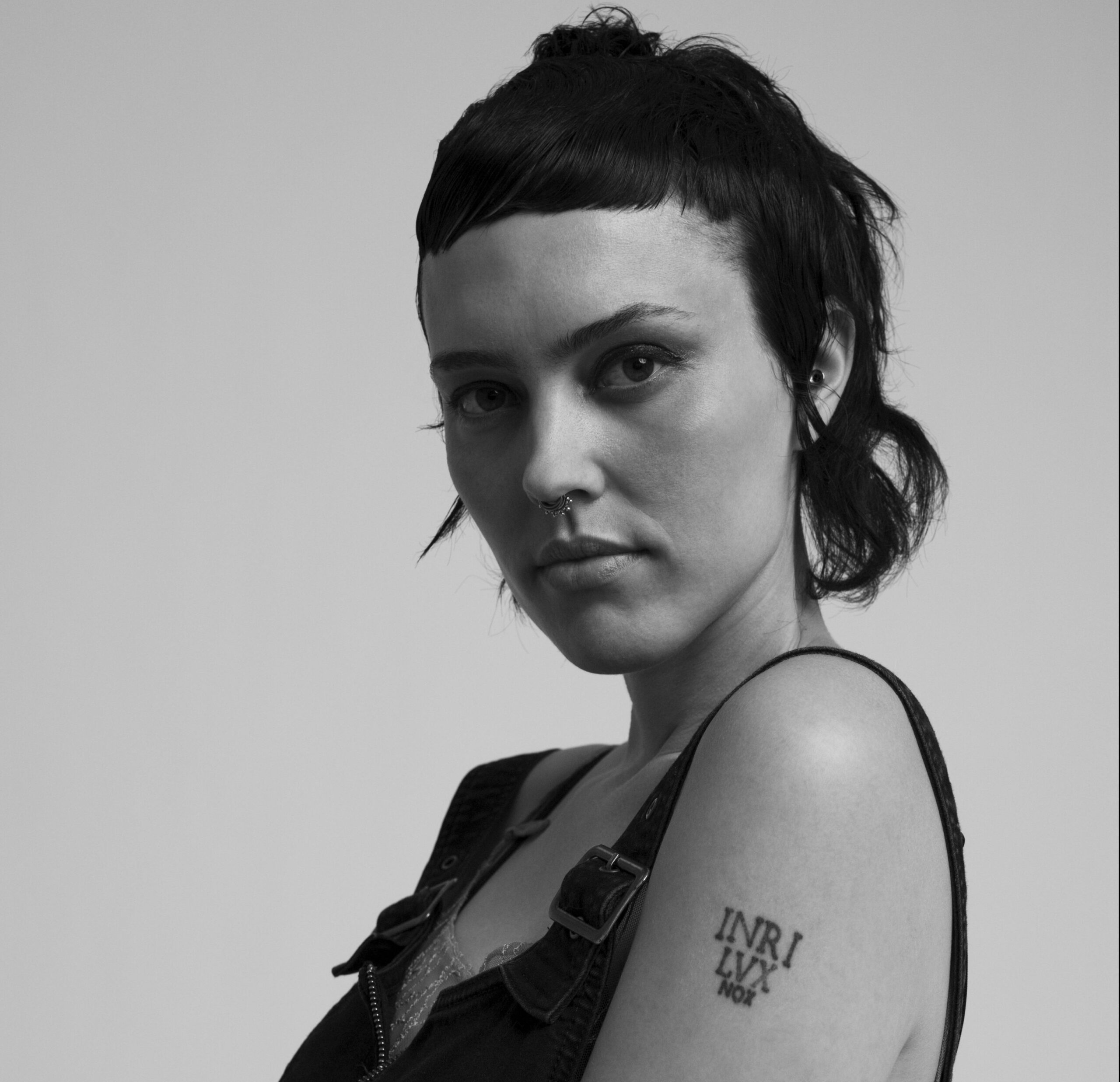 Have you always loved trying out new styles? Does a career where you can use your creativity and help others feel beautiful sound amazing to you? Cosmetology school could be the perfect start for your future! At COLLECTIV Academy, we're committed to providing our students with an excellent education that prepares them with the confidence to make their mark in the beauty world upon graduation. That's why our graduates have a reputation for both strong beauty and business skills! We want our graduates to feel prepared to enter the industry they're passionate about.
Are you interested in finding out what makes our education stand out? Watch the video below and keep reading to see why students choose COLLECTIV Academy!
Grow as an Artist
A conventional career path isn't for everyone! Beauty students are often the type of people who dream of doing something different that allows them to stretch their creativity. When asked why they started beauty school, here is what some of our students had to say:
"I love making people happy and would love to put my creativity to work."
"I… have always been artistically inclined… with some guidance, I thought that going to beauty school would be the best bet and I do not regret that decision at all!"
At COLLECTIV Academy, our mission is to help students improve their artistic abilities for a successful future in the industry. We provide a variety of opportunities for you to grow your skills, such as:
Annual hair events
National guest artist demos
Photo shoots
Local events
No client is the same, which is why our students learn how to recognize what each individual needs for their specific hair type. Knowing how to adapt to each unique client is a huge advantage in the beauty industry and one reason why our students can graduate with a head start!
Study the Latest Trends
At COLLECTIV Academy, we understand that beauty trends are constantly changing. That's why our curriculum is continually updated with the latest trends. From lessons in hair extensions to makeup application and more, our cosmetology program teaches you the skills of today. We even offer hair camp and color camp where you can learn from industry pros! 
Staying current is part of the high standard of education that sets our program apart. Salon owners notice, and so do our students. When asked why they chose COLLECTIV, here is what students had to say:
"The education was the best in the valley."
"It really impressed me that the owners are in every day helping. Shows they really care about their students getting an excellent education."
"The level of education seemed higher to me than other schools that are more well known."
"Quite a few reasons, the fact that actual hairstylists run it was a big tipping point for me. Plus everyone was so nice and the teachers cared about the students and giving them the best education possible."
"Noticed how they are really there to help the students… [They] want us to know the basics and more."
In today's world, clients want a stylist who stays updated on popular beauty styles, while also adding their own personal flair to each cut or style. You could be that artist for people! Students in our program learn practical skills under the supervision of licensed professionals. We want you to graduate feeling prepared for a career you can love!
Prepare for Your Career
We know beauty school is just the first step towards creating your dream career. At COLLECTIV Academy, we want to set our students up for success after graduating. That's why our cosmetology program includes career training lessons. Whether you need help with resume and interviewing skills or more, our team is here to help! We can also walk you through possible career options available to licensed graduates. 
Imagine what your future career could look like! Here is what some of our students dreamed of: 
"I wanted to make a career out of something I enjoy doing."
"I wanted to do something that would be flexible as a mom. I have always enjoyed doing hair. I felt as though a career in cosmetology could take me wherever I wanted to go."
If you have any questions about our career training lessons or want to talk about your future in beauty, feel free to contact us! We are available and happy to help. 
Become a Leader
There are so many exciting ways a career in cosmetology could benefit you! One of them is that with so many career opportunities available, you can decide how far you want to move up in the industry. Have you ever thought about becoming a salon owner or any other type of strong leader who manages and helps other people? We know some of our students do! Here are some of their career goals: 
"[I'm] looking around at salons right now… eventually want to own one and never stop moving up in this industry."
"I hope to get a job with a commission salon to build a clientele and hone my skills… then open a small home business and work for myself."
"I want to have my own salon and spa that is unique and a great place for people to come… they can relax, get pampered, feel good and beautiful…I hope to make it successful enough to build more locations."
In the beauty industry, you can work towards these career goals and more. We want to help you get there! Business management and social media marketing skills are just some lessons in our program that can help prepare you for your future career. Many of our team members have multiple years of leadership experience in the beauty industry. We're excited to pass on our knowledge to you!
Here is where some of our graduates are now:
"Graduated a year ago and am currently renting my own booth, doing hair, and running my business."
"I own my own salon now."
The COLLECTIV Academy Edge
We know you want the best education possible, and we are committed to that. Because our school owners are hairstylists themselves, we know what it takes to be successful in the industry. We were even a finalist for Best of SLC in the specialty category!
We also know that education works best when it is individualized. Our small class sizes and passionate instructors make it possible for you to receive one-on-one help when you need it! Here is what our students love about COLLECTIV Academy:
"Small student class. It has a personal feel as if you're not just another student but a person… the school cares about your success and purpose."
"Kenny and Lenore believed in me just from knowing me for two seconds. They are encouraging and willing to talk about frustrations as we continue through school."
"Where to begin!? The friendly staff, the atmosphere, education, professional products used, the focus on helping students succeed, and the genuine care from each individual instructor and owner of the school. It's a second home here."
"The hands-on education and genuine care from the instructors."
"I chose COLLECTIV after experiencing how much it cared for me as a student by helping me along the way in deciding what school was going to help me become successful. Linda was texting me throughout the week and always checked up with how I was doing and gave me tips and questions to ask other schools and what qualities to look for. I felt cared for and realized that COLLECTIV only had my best interest in mind, and cared that I would be getting the best education available!"
"The small class sizes. The multitude of instructors since there were only two for about 50 students at my old school."
Ready to Get Started?
Are you excited to start your cosmetology future now that you know what could be in store? If beauty has always been your passion, now could be a great time to apply for your education! Contact us if you have any questions about our cosmetology program, financial aid*, or anything else you need to help you get started. We can't wait to hear from you!
*Financial aid is available to those who qualify.