September 9, 2022
How to Build Your Beauty Social Media Accounts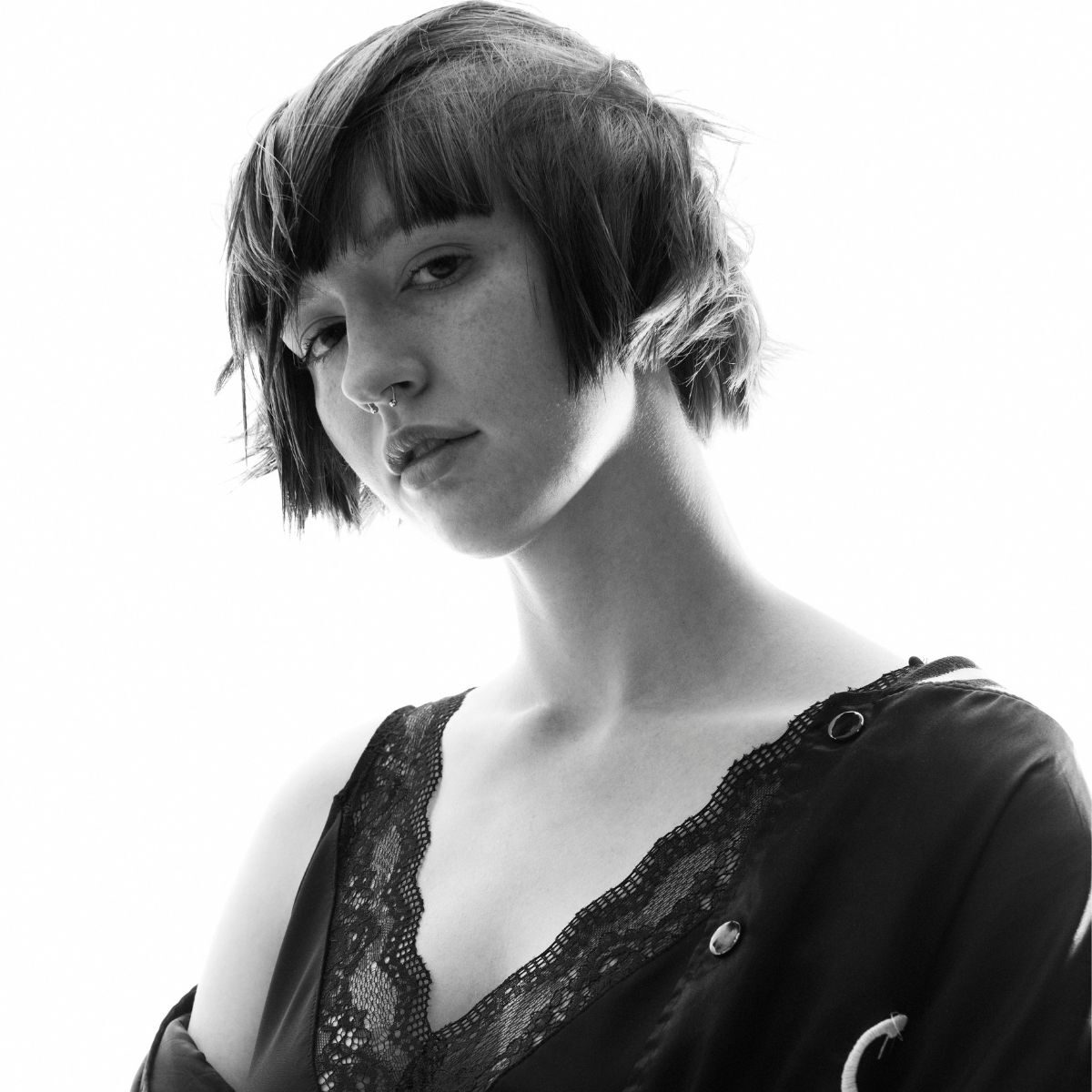 Social media is a great way to build your clientele and get your name out there for the world to see. Social media also works well as a beauty portfolio where you can show your work and feel more prepared for your first interview with the beauty industry. Learn more about why starting an account on TikTok and Instagram can be of great value to your future career and what you can do now to get started.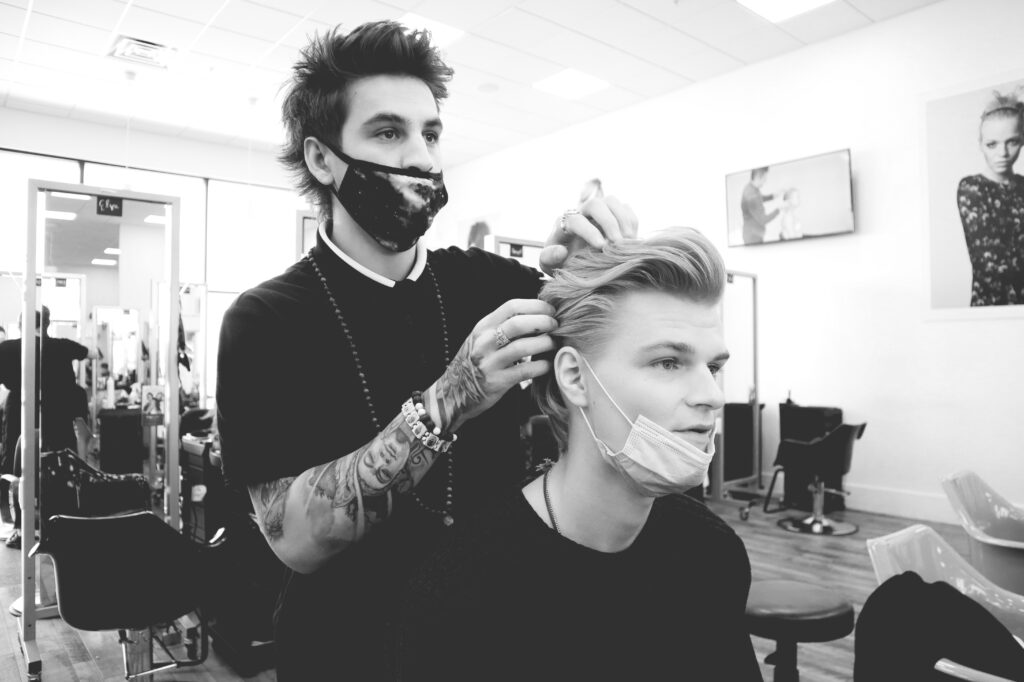 Create Lots of Content
The best way to quickly build your social media account is by taking a variety of videos and photos of your work. The more content you have, the easier it is to post consistently on TikTok and Instagram. Some platforms not only show their work, but may use quotes or memes. Canva is a great source for those who aren't graphic designers and need a simple tool for quickly adding more content.
If you are currently working at a salon or enrolled in beauty school, then you have greater opportunities to create your own content. If you aren't currently enrolled in a beauty school practice makeup, manicures, and hairstyles on friends or family. A lot of people are down for any excuse to be pampered and you can offer services to others as a way to start building up your social media profiles.
Do Your Research
For more ideas on how to get started, look at other influencers who inspire you. Use them for reference in creating content. Do lots of research before starting your own profiles. This can give you more ideas on creating your own captions and coming up with engaging videos or photos. The more research you do, the more likely you are to come up with a niche and ideas on what type of different styles to create each week. There are so many different ways to promote your business and we strongly recommend doing as much research as you can to find the best ways that work for you. 
Share Video Tutorials
Everyone loves a good how-to beauty tutorial. Get creative and think outside the box when creating your tutorials. Social media is very organic these days and it's best to be yourself and show off your personality. There is no one out there who is like you, so why be like everyone else? Everyone is looking for authenticity and something different than what they are used to, so always remember to be yourself when sharing videos. 
Videos engage viewers and can show them step-by-step beauty tips. Whether you are showing how to create a gorgeous hairstyle or skincare hack, there are so many different directions you can take when it comes to video tutorials.
Contests and Giveaways 
Featuring contests and giveaways can get you started on building up your social media accounts. Contests are generally used on social media to boost your engagement. Here are some ways to boost your engagement:
Encourage people to comment on your posts.

Invite viewers to tag their friends on specific posts.

Ask followers to share your content on their stories for their friends to see.

Require others to sign-up for your email list.

Let people know that if they follow you, they have a chance to receive a free service from you.
Think about what services you are willing to offer for those who win your contests and which ones can get the most engagement on your social media accounts. Do this every now and then to grow your social media presence.
If you are interested in growing your Instagram or TikTok, here are a few helpful tips on how to build your beauty social media accounts. 
Stay Consistent
People like consistency. It's important to choose the right niche and stick with that niche. If viewers are looking for someone who is good at skin advice, they will go to that person for help. You also need to post daily when starting up your account to get your name out there. Social media is more competitive than ever and there are millions of people posting daily. Get your foot in the social media door and start posting!
Keep Up With the Latest Trends
The more familiar you are with the latest trends, the more likely you are to attract new followers. It's important you do your research on social media to see what is currently trending. Watch TikTok videos or check out Instagram profiles of those who inspire you and are doing well with their own beauty accounts. 
Build Your Social Media Accounts at Beauty School
When you attend a beauty school, you have so many opportunities to build content and showcase your work. Beauty school salons are where you can practice your skills with mannequin heads and actual clients. All services are provided by students under the supervision of licensed professionals. Be sure to take advantage of the student salon and take lots of photos of any work you have done. 
Collectiv Academy is a great place to start your journey as a stylist and build your beauty social media accounts. Schedule a tour of our school in Sandy, Utah or Dallas, Texas and learn more about our programs. Apply now and contact our admissions office for any questions you have!