July 23, 2019
Prepare for Beauty School With These Simple Steps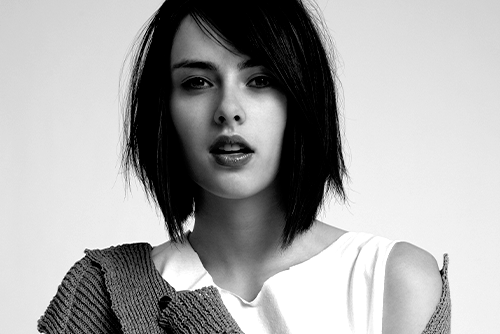 Back-to-school season is just around the corner! Even though we're going to miss the fun summertime mood, we can't wait to get back into the new school year. If you're looking to start an education that you can be passionate about, then this is the perfect time of year! Maybe you've always wanted to apply for beauty school, but you weren't sure how to feel prepared for this big change. Don't worry, we've put together a list of ways you can start getting ready for your beauty education. Read more to find out what they are!
Research the Beauty Industry
The beauty industry is growing! Trends are always changing and especially with the internet, there are beauty careers that wouldn't have been possible before. It's an exciting time to explore what's available in this growing business. With all the career opportunities that could be waiting for you, it's a good idea to research more about the industry before you apply for beauty school. Finding out which area of beauty you want to specialize in can ensure that you get the most out of your cosmetology program. This also allows you to ask your educators for advice on which skills can help you prepare for your dream beauty career.
Look Into Financial Aid
Now that you've researched the beauty industry in general, it's time to look up more about your specific beauty school experience. Starting an education you love is an amazing feeling, but it may feel overwhelming to figure out your finances. When preparing for your beauty education, it's important that you look up the financial aid options that you may be available to you. Pell Grants, Stafford loans, and the GI Bill™ are just some examples of financial aid that could help finance your education.
Decide on Your Preferred Schedule
Life can be busy, but that doesn't mean you can't make your beauty dreams a priority. You deserve the opportunity to pursue what you're passionate about when it's most convenient. Maybe you want to focus on your beauty education and apply for a full-time cosmetology program so you can practice what you love sooner. Or you may need to balance your beauty education with jobs or other responsibilities. A part-time schedule could help you finish beauty school while also allowing you time for other important life obligations.
Gather a Support System
Finding out as much as you can about the beauty industry is a fun part of your preparation, but it can be easy to feel overwhelmed. Even with all your preparation, you may still wonder if beauty school is really something that's possible for you. It's normal to have these thoughts, which is why telling a friend or family member should be part of your preparation.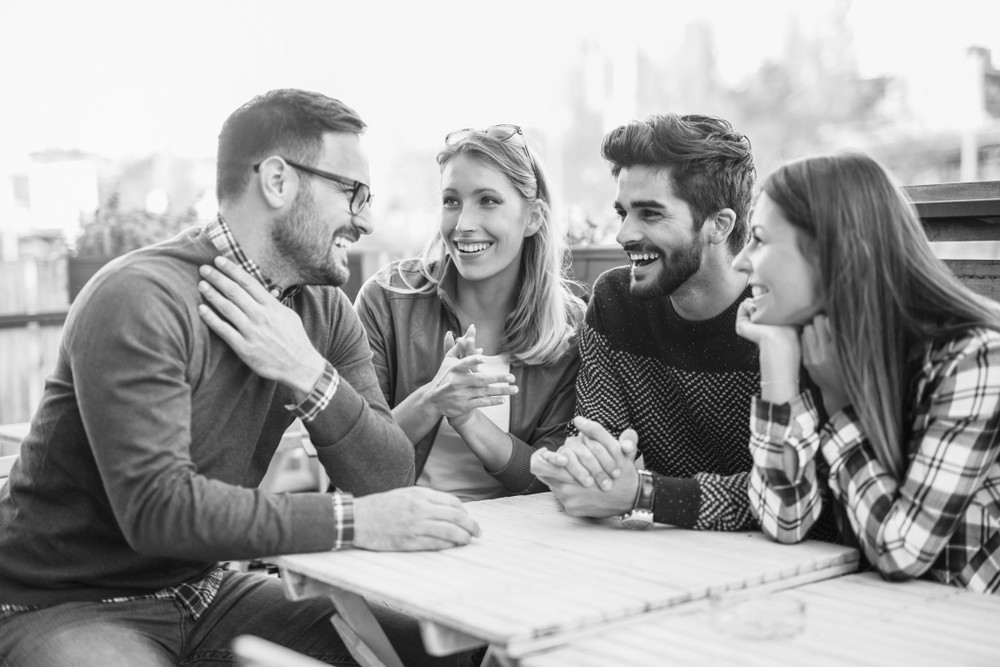 They know this is something you're passionate about and they also know that you've worked too hard to doubt your abilities. Helping you with research, encouraging you to keep going, and being with you for important milestones of your journey are just some ways they can make your preparation easier.
Schedule a Tour
There's only so much you can learn about a beauty school when you're looking on their website. The next step is to schedule a tour and find out for yourself if the beauty school fits you. Touring a school is a great way to ask specific questions about your unique beauty journey and receive immediate answers. Come with your support system to make learning about your beauty education even more fun. They may even come up with questions you hadn't considered before. Both your research and support system can be a great resource for this important step of your beauty school preparation.
We suggest that you write down your questions and bring a pen and paper with you. This will help you remember all the information, so you're ready for the next stage of your beauty education. Here are some questions that could be important to ask on your tour.
Not only is this is a great opportunity to ask questions from your research, but it's also where you can see if this is a school that fits your unique personality. Seeing how instructors, clients, and students all interact with each other is a big part of your beauty education. Paying attention to the school's atmosphere could help determine if this is the school for you.
Start Your Beauty Education With Us
Now that you've figured out the specifics of your beauty school education, all that's left to do is apply! Contact us to find out more about our cosmetology program and how you can get started on the application process. We can't wait to help you pursue your goals this back-to-school season!