December 14, 2020
The Benefits of Learning Cosmetology and Barbering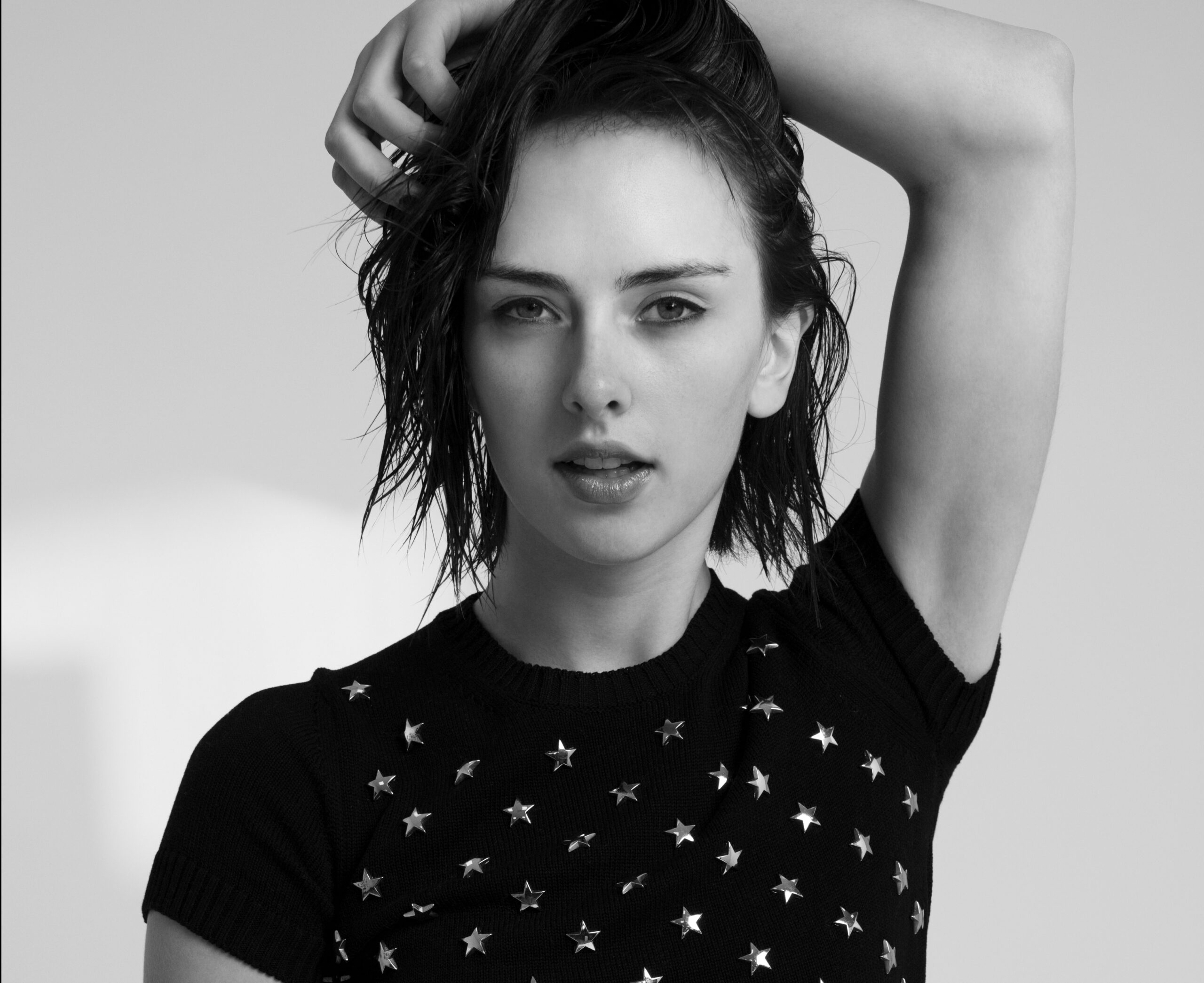 When you're considering a future career in the beauty industry, you may be doing research as to what you want to pursue! Possible options include cosmetology, barbering, esthetics, and more. At Collectiv Academy, we offer a course that combines both cosmetology and barbering. Learning both can help you gain new skills, stay competitive in the beauty industry, and offer more services to future clients.
What Can You Learn in Our Curriculum?
The Collectiv curriculum is different from many other local beauty schools. We believe there shouldn't have to be a choice to learn cosmetology or barbering, when the two practices go hand in hand. A stylist should never have to turn a client away for lack of knowledge, and learning both cosmetology and barbering can help you work with a wider variety of clients.
Our curriculum includes:
Salon safety skin, scalp and hair
Shampoo and rinses
Hair care product knowledge
Scalp treatments
Hair cutting, razoring cutting
Styling and finger waving
Introduction to braiding
Hair coloring & bleaching
Mustache and beard
Men's cutting, clipper cutting
& more!
Beauty school can be achievable, which is why we offer both part-time and full-time options for our students. Our 1600 hour program can fit into your busy life, and can be completed in as little as 11 months. If you're ready to learn more, schedule a tour with us! Getting a feel for our facility, meeting instructors, and witnessing how students learn at Collectiv Academy is a great way to help you decide if we're the right fit for you.
What Kinds of Clients Can You Work With?
When you picture yourself working in the beauty industry, where do you see yourself? If you'd like to work in a salon, what kind of clients would you like to work with? Learning how to style all lengths of hair, shaving techniques, and facial hair styling can help you work with more clients! Instead of clients having to choose between a salon and a barbershop, they can come to you and feel confident that you'll be able to help them with their hair.
Working in the beauty industry means that you can also work outside of the salon! There are many careers you could pursue as a beauty professional, including:
Working in a spa
Product representative
TV or movie stylist
Celebrity stylist
Beauty influencer
& more!
Learning more in a comprehensive program can also give you a competitive edge when it comes to job searching! There are a lot of talented professionals in the beauty industry, and the more skills you have can help you stand out.
Why Choose Collectiv?
"Our mission is to deliver an exceptionally, relevant education that prepares students to be industry fierce."
-Kenny & Lenore Gibson
Our instructors have years of real world experience in the beauty industry, from working in salons to owning them. They are dedicated to providing a quality, comprehensive education that can prepare students to flourish both during their time with us and after graduation. Their experiences in the beauty industry has allowed us to refine our program and include everything we feel our students will need to to be confident in their future careers. Our cosmetology program includes barbering for the benefit of our students, and we strive to teach everything we feel will lead to our students success.
Join the Collectiv Family
A future in the beauty industry might be closer than you think! The next step is to apply and let us get to know you. We want to hear your goals and discuss how you can achieve them. We can answer any questions you may have about scheduling, financial aid, and more. Contact us today to find out more about how to apply, and see if Collectiv Academy might be the perfect fit for you!
*Financial aid is available to those who qualify.