November 1, 2016
Why Become a Hair Stylist?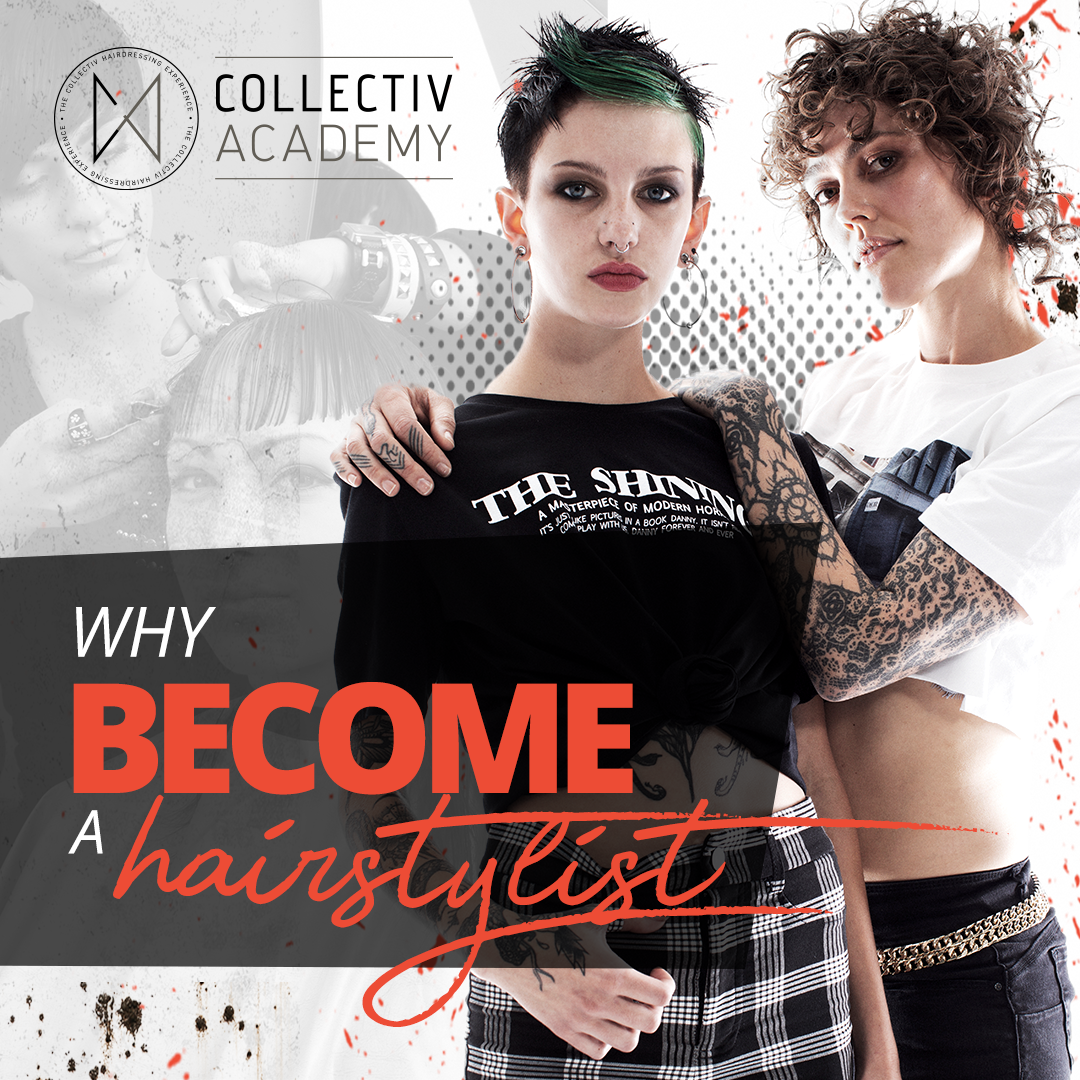 The hair industry is a great field to be in with so many options to choose from for a future in cosmetology or barbering. For people who enjoy doing hair and trying new styles, hairstyling probably appeals to them the most. But the world of cosmetology and hairstyling holds many benefits that you should be aware of before starting this journey. Keep reading to discover the reasons to become a hairstylist!
Passion and Creativity
If hair, makeup, and beauty have always been a passion of yours, then becoming a hairstylist might be a great choice for your future. That passion is a big driving force to succeed in this field, along with a strong sense of creativity.
Most people gravitate to this industry because of the way it helps them express their creativity. Showing off your artistic side by creating stunning colors, elaborate curls, detailed braids, and more as a hairstylist are just some of the perks creative people can enjoy as a stylist. Each day brings new creative and artistic challenges to inspire you.
Not only is this a chance to hone your creative processes and maybe even learn something about yourself, it's a chance to pass that creativity onto others. That gift of expressing art is another primary draw of the industry.
Help Others Feel Their Best
Sometimes just a little self-care can turn your bad day into a good one. As a hairstylist, you can give that gift to each of your clients. Helping them feel their best through a trendy hair cut or something as simple as a head massage, can help them feel good, but also leave you feeling fulfilled in your professional life. Some ways you can help clients feel their best are:
Scalp massages
Highlights and lowlights
Haircuts that accentuate and frame the face
Being someone to talk to and confide in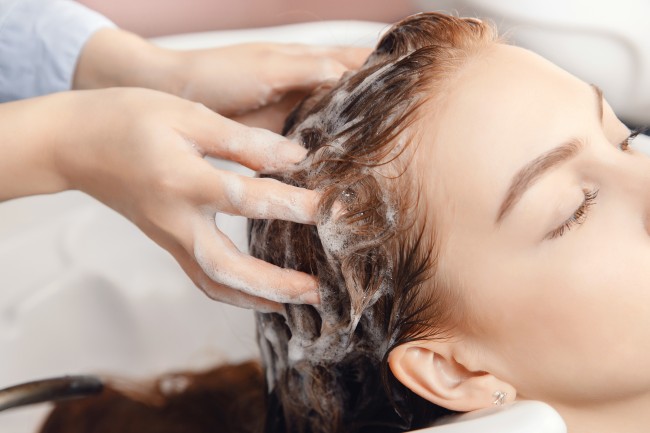 One of the most rewarding feelings as a hairstylist is seeing the difference you make for your clients. Sharing your skills and helping others feel great is what a future in beauty is all about.
Social Outlet
Working in the beauty industry requires a lot of interaction with other people. If you're looking to build new connections and be as social as you can, hairstyling is a great option. Strengthening relationships with clients, talking to coworkers, and being a welcoming face for anyone who comes into the salon are all aspects of life in the beauty industry. Clients want someone they can trust as their hairstylist, which usually means talking and creating a relationship. This is why extroverts can often thrive in the beauty industry. For outgoing people who have a passion for beauty and enjoy the social elements of life, hair styling can be a perfect job.
Flexible Time Management
If you're ready to jump into your future as soon as possible, pursuing hairstyling is a great option. Many cosmetology programs require less hours than the traditional college route. Our 1600 hour cosmetology program can be completed in as little as 47 weeks. This program includes hairstyling, cosmetology, and barbering. When compared to a 4-year college degree, you have more time to get started on your future.  
After you get your cosmetology license, your hours can often be flexible. Scheduling in most salons tends to accommodate the various schedules of the employees, and this is perfect for many people who prefer that kind of lifestyle. Your hours will generally be flexible, and you can often determine when you do or don't work. You'll almost never have strict deadlines or rushed, stress-filled moments.
Control Your Future
Along these same lines, a future as a hairstylist can offer you more control over your daily life. Depending on where you choose to go, you may be able to control your own schedule and client base. Your creativity can lead the way through your future with whatever kind of skills you'd have.
Barbering Can Be a Great Fit
Maybe you gravitate towards mens hair styling but want more than what traditional barber schools offer. If this is you , in addition to basic hair styling lessons, our cosmetology program includes courses in barbering that can teach you men's cutting and coloring techniques, shaving & beard trimming, clipping and more so you have skills to appeal to the modern man. The options in the beauty industry are vast, which means you have the ability to create your own future.
Are You Ready?
Ready to get to work on a future that can offer you the creativity and independence you've always wanted? Beauty school is the first step on that path. Here at Collectiv Academy, we can't wait to help you on your journey. Contact us or book a tour to learn more about what we can offer you.