August 10, 2022
The Ultimate Guide to Cosmetology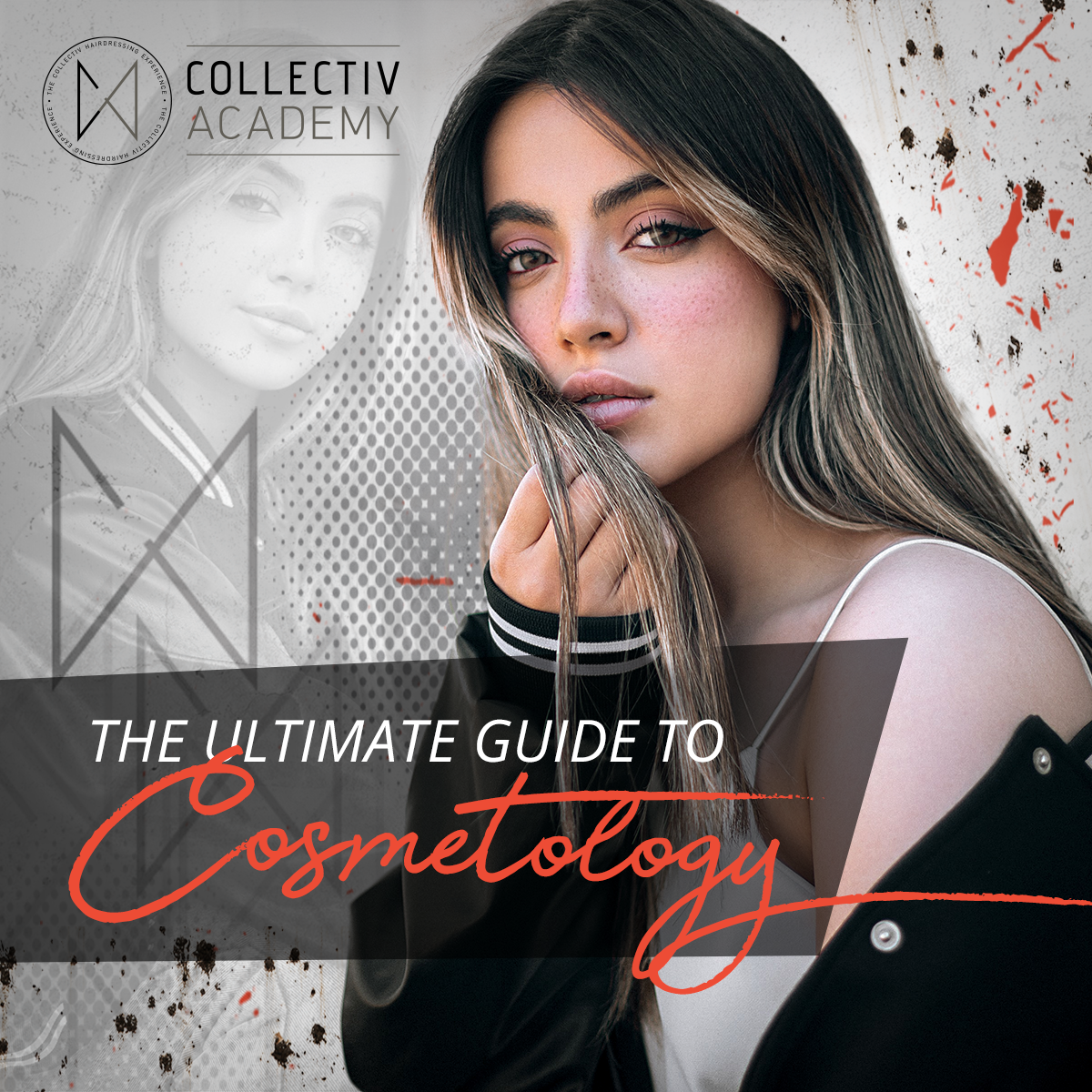 Have you always been interested in keeping up with the latest hair trends and trying out new styles on you and your friends? If beauty is something you're passionate about, then receiving a future in cosmetology could be a great option for you! If you've been considering an education in beauty, chances are you've already started looking into cosmetology programs. But you might have some questions. To help, we've created a guide full of information to help you get started on your cosmetology journey.
How to Become a Licensed Cosmetologist in Utah
Have you always wanted to be a cosmetologist but you were never sure what steps you should take to make that dream a reality? It can seem a little intimidating when you're not sure where to start. Depending on the state you live in, getting your cosmetology license might look a little different. In Utah, you'll need to follow the following steps in order to obtain to become a cosmetologist:
Apply and attend the right school for you in Utah
Pass the Utah state licensure exam
Renew your license every 2 years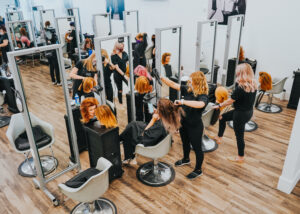 You can't start your journey in cosmetology without learning a variety of beauty techniques and how to properly apply them. Attending an accredited beauty school is the first of many exciting phases of your cosmetology journey.
Why Go to Beauty School?
As mentioned above, the first step to starting your future as a cosmetologist is to go to beauty school.  If you're a people person with an artistic side, cosmetology school could be perfect for you! There are plenty of great reasons to pursue a career in cosmetology. You can work flexible schedules, meet new people, flex your creativity, and more. The list is endless!
How to Prepare for Beauty School
Now that you know beauty school is right for you, the next step is to prepare to attend! Maybe you've always wanted to apply for beauty school, but you weren't sure how to feel prepared for this big change. Here are some ways you can prepare for beauty school:
Research the beauty industry
Look into financial aid
Decide on your preferred schedule
Gather a support system
These are just a few ways you can prepare for beauty school. For more information, be sure to check out our blog.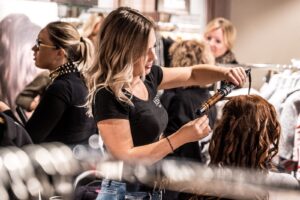 Enrolling in Beauty School? Here's What You Need to Know!
Now that you understand how to prepare, there are a few things you'll want to know before starting beauty school. We know that there is a lot to learn as you begin this exciting new step of your life. That's why we want to help by answering common questions we see as students are just getting started. Read our complete guide on starting cosmetology school to learn about how to enroll, what programs could be available, and so much more!
How to Pay for Cosmetology School
Whether you've started the enrollment process yet or not, you may be wondering — how do I pay for cosmetology school? While cosmetology school can be costly, there are a lot of different financial resources available to make it more affordable. *Financial aid is specifically used to help students pay for their secondary education and can come from the state, schools, or private sources. There are a variety of different financial aid available. If you're worried about how you're going to pay for your education, take a deeper look into the different ways you can pay for cosmetology school.
Benefits of Becoming a Cosmetologist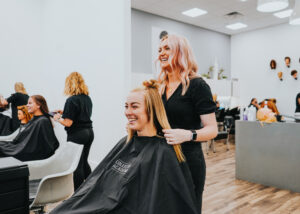 Most cosmetologists will tell you that a career in cosmetology is a fulfilling one. If you're always using your creative edge to do your friend's hair and makeup, then a career as a cosmetologist could be the perfect fit for you. We believe anyone who has a love for beauty should be able to pursue a future they are passionate about. On top of being able to do what you love every day, there are many benefits to becoming a cosmetologist! The beauty industry is constantly growing and changing, meaning there are always opportunities for you to explore. If you're up for the challenge of an ever-evolving industry and are passionate about beauty, then cosmetology is the right career for you. Read all about the benefits of becoming a cosmetologist on our blog.
Get Started With Us Today!
Does a career in cosmetology sound like a good fit for you? If yes, get a jump start on your future in cosmetology and apply with us! Our mission is to deliver an exceptionally relevant education that prepares students to be industry fierce. We are passionate about the beauty industry and strive to prepare our students for their futures. Contact us today for more information!
*Financial aid available to those who qualify